The boys and I went to have our hair washed today. It was $1.20 for me, and 60 cents each for them.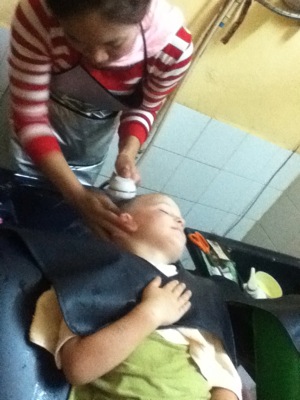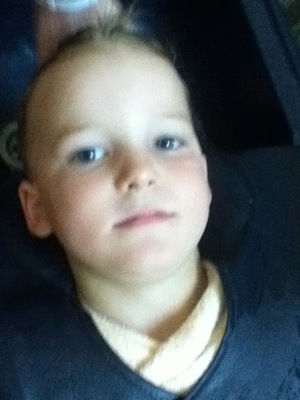 The awesome hair stylin' is complimentary.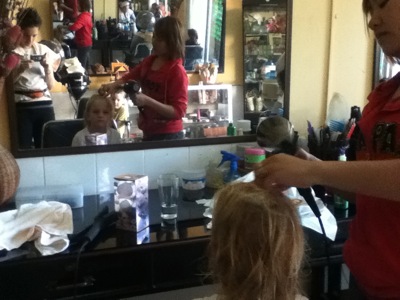 Jobes looked handsome.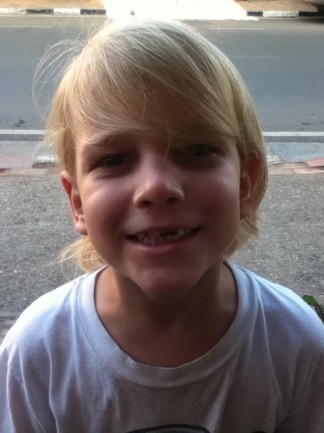 Deeds got a wet shirt.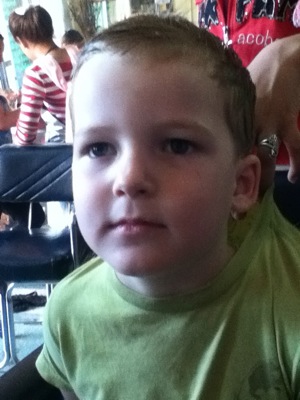 Jobes said that I looked "like a DJ".
He didn't know how to express "from the 1980's"
Look at that height! Thanks, hair lady!