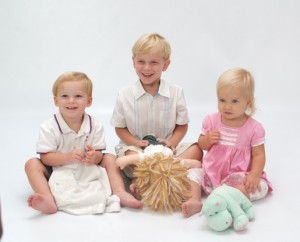 Whew, this "single mom" thing is really wearing me out! Thank goodness Jojo has a day camp going on this week. It isn't really long enough for me to get anything done, but I enjoyed a couple hours of quiet today!
Several days a week my brother comes over with his little one, a girl a little younger than Deeds. The ruckus that these three can produce is amazing.
* SmartKnitKids Seamless Sensitivity Socks (ended 6/22) congrats to comment #113, Beth Shepherd!
* UV Skinz clothing (ended 6/30) congrats to comment 191, Jennai!
* Single Sensation Cheese from Borden (ended 7/1) congrats to Carol!
* YogaBuddies DVD (ended 7/3), congrats to Casey Becher!
* Set of 5 Dr. Hippo Children's Books(ended 7/3), congrats to Sandy M!
* YoBaby Gift Pack (ended 7/5) congrats to #113, Jen MC
* Kernel Season's Popcorn Lovers Gift Pack (ended 7/5)
hooray for #284, Samantha Miller!
Congrats to everyone! You guys really wanted that popcorn! There were lots of entries!
If you are in the Birmingham, Alabama area this weekend, check out this art show: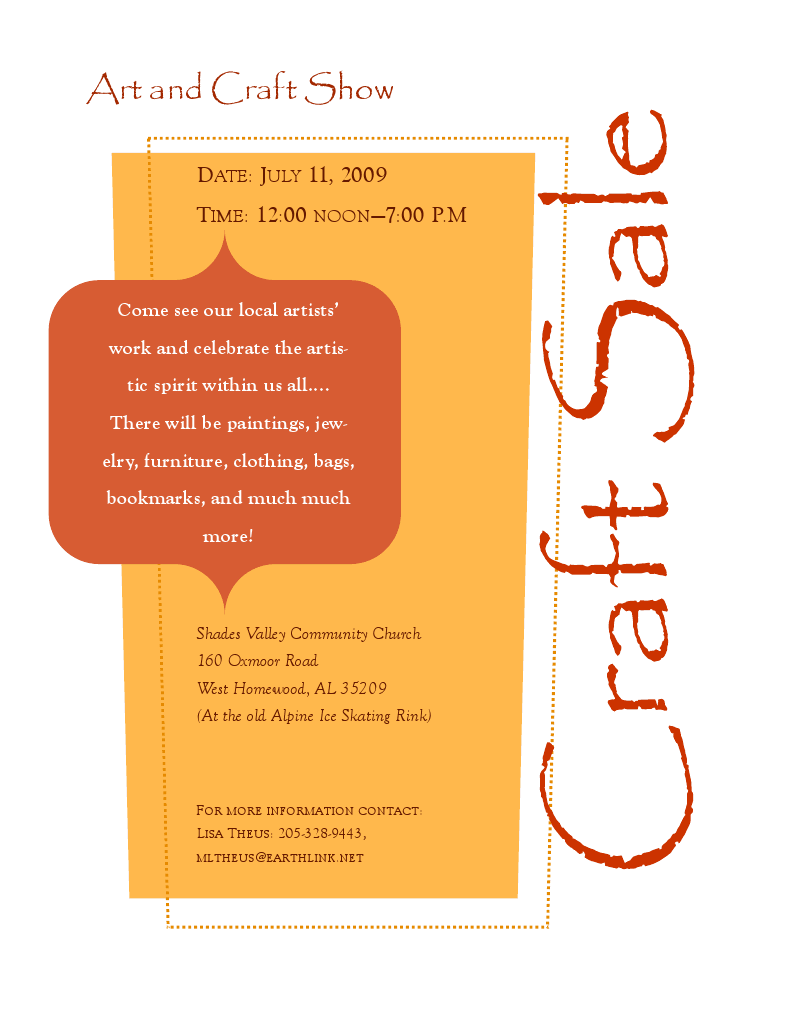 It is located here (indoors, with AC) and will feature Jewelry, Unique handmade stuffed animals, Stationary, Knitted awesomeness, Pottery, Paintings.
And? I will be there too. I won't actually be selling art, but I WILL have for sale new items that I have either reviewed or won in giveaways, plus cool stuff from Laos and China.
Don't worry, it won't have a flea market vibe. They are just beautiful, nice people so they are letting me have a table. Everyone else will be a bonafide artist.
So definitely come on Saturday, July 11th from noon until 7pm. Woohoo!