Soooo as I mentioned before I got to preview the bobi LA and bobi BLACK Resort and Spring collections at the Caravan Stylist Studio and got to meet bobi LA designer, the delightful Kara Lusardi.
I was given several classic bobi LA tops, so this weekend I was totally modeling them to show you how I   "Style bobi LA My Way".
Behold, the bobi LA hotness:
This top is bobi LA. I just got this cool ice queen sweater and I liked the black tank as a base.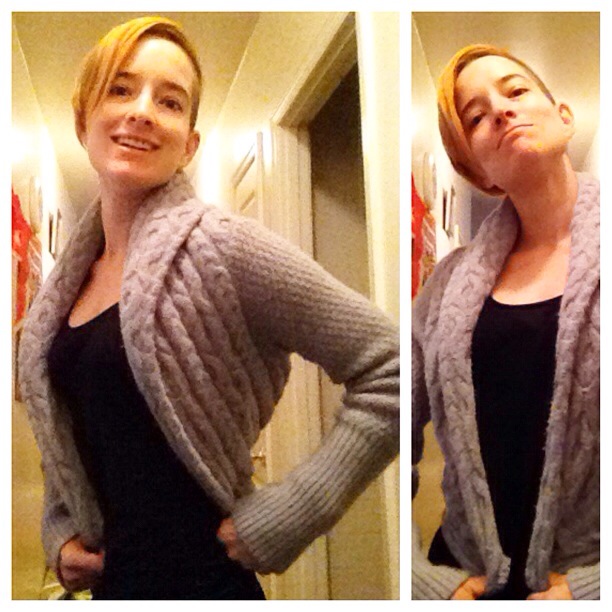 bobi LA has crop tops that are extra wide and long so that they actually cover your mid-drift, but still give that crop look.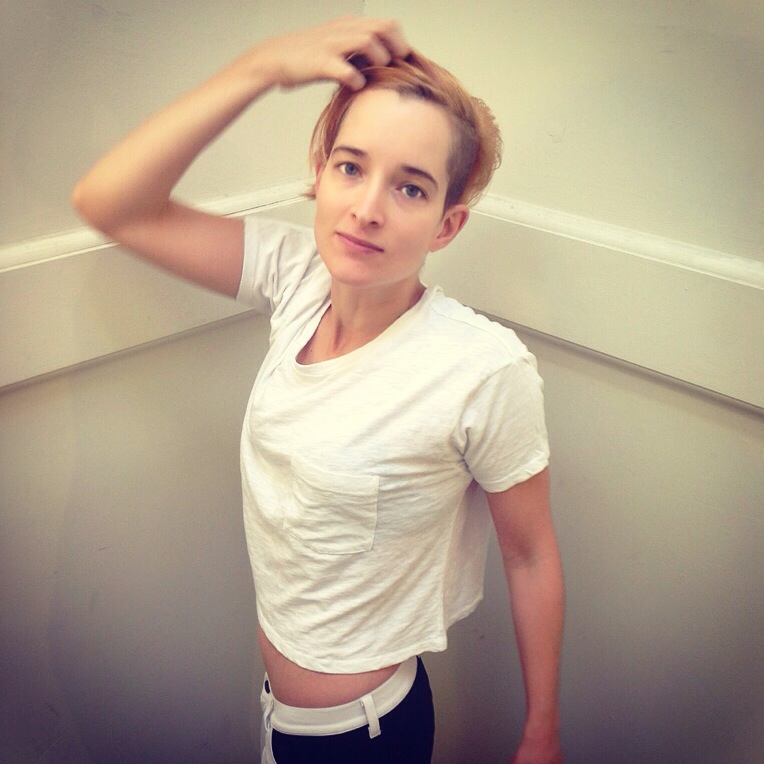 You might use an extra long grey pocket tee paired with a mustard-colored sweater if you want to be ninja in front of a fake Van Gogh painting.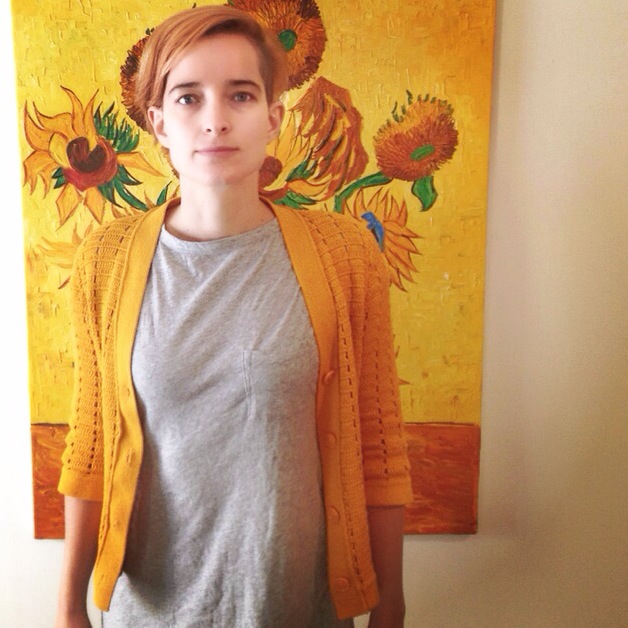 This bobi LA shirt has a cute cut out in the back. It makes me want to do a tribute to 90's grunge, and America.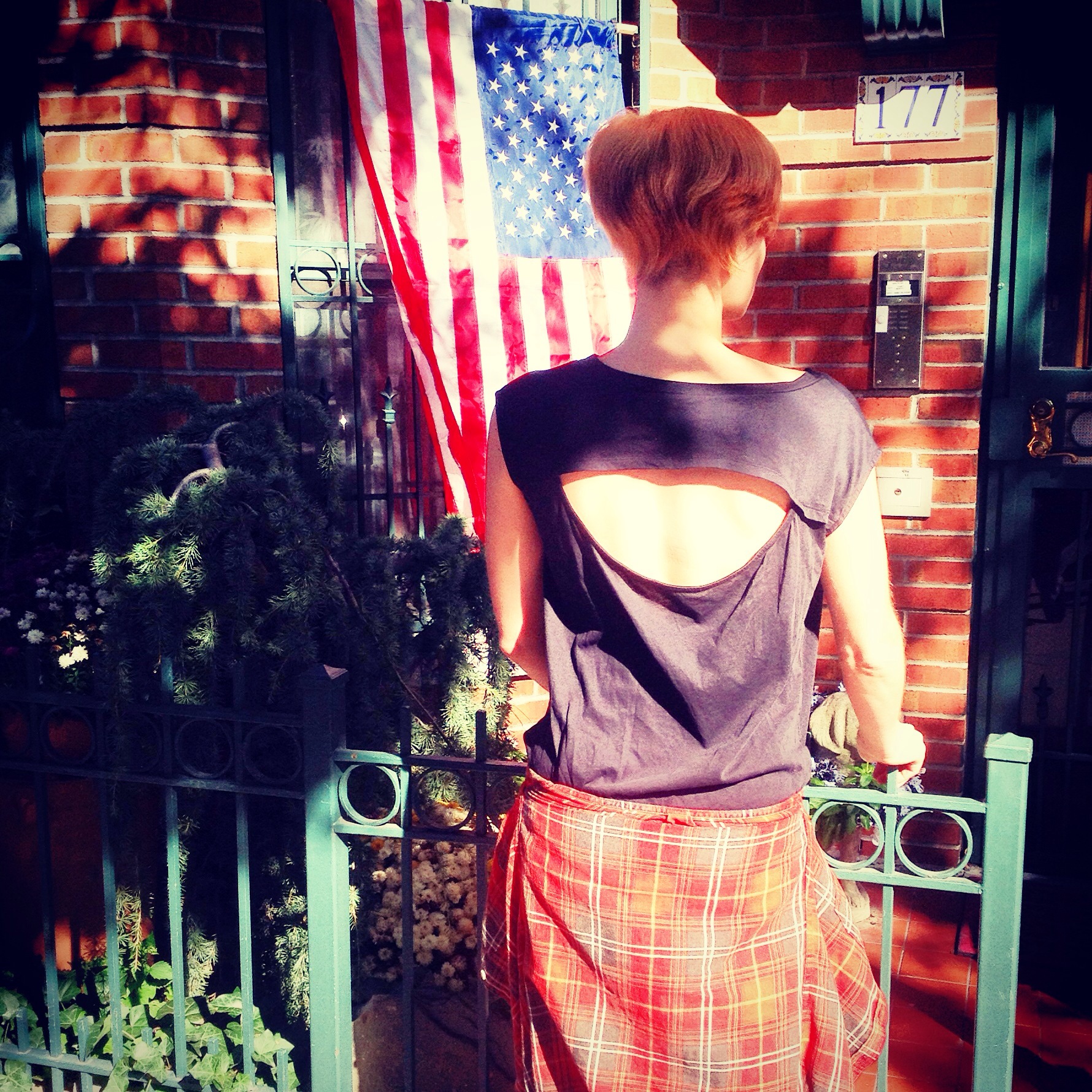 My butt looks enormous in this photo but I really dig the sporty strappy back on this bobi LA tank!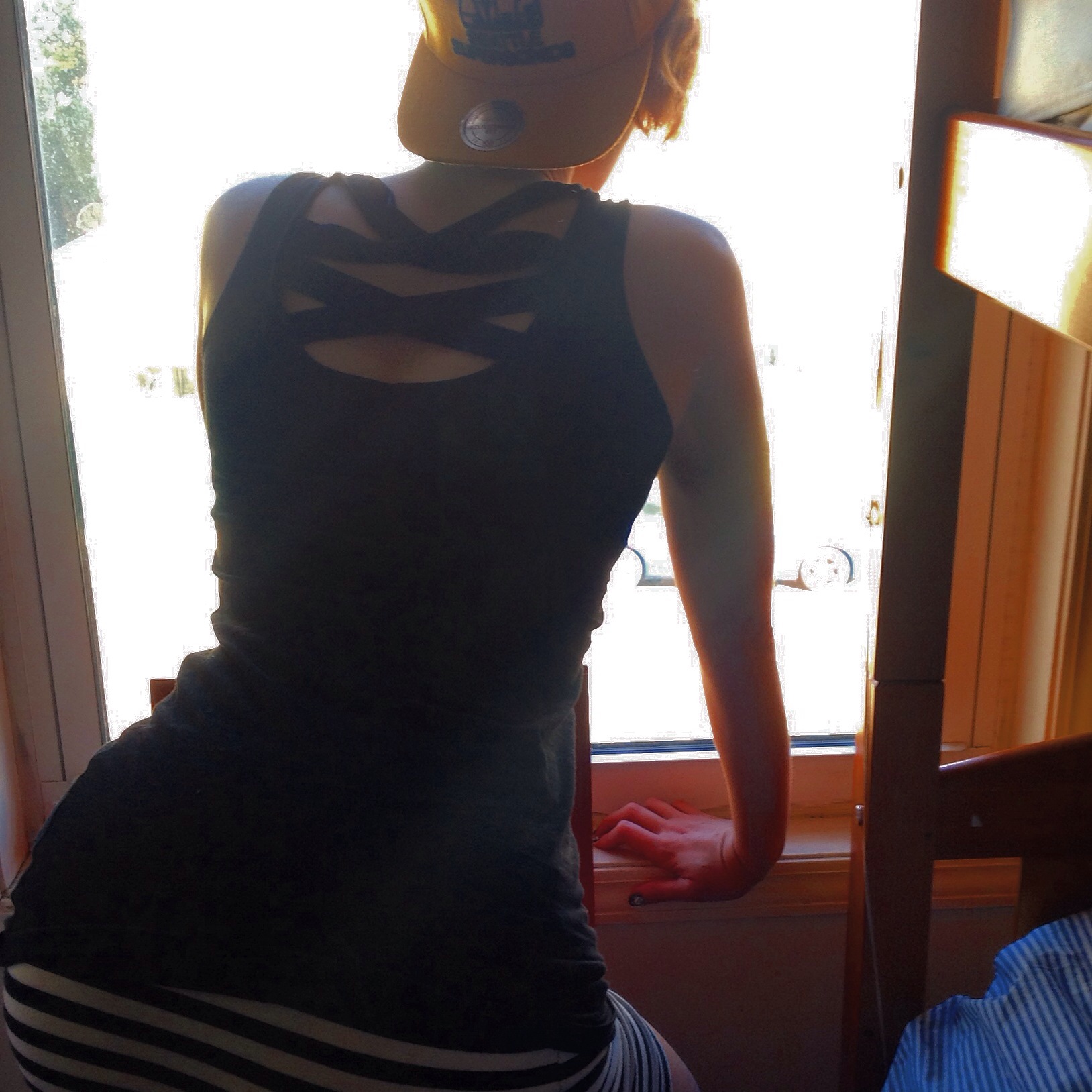 Classic white tee by bobi LA!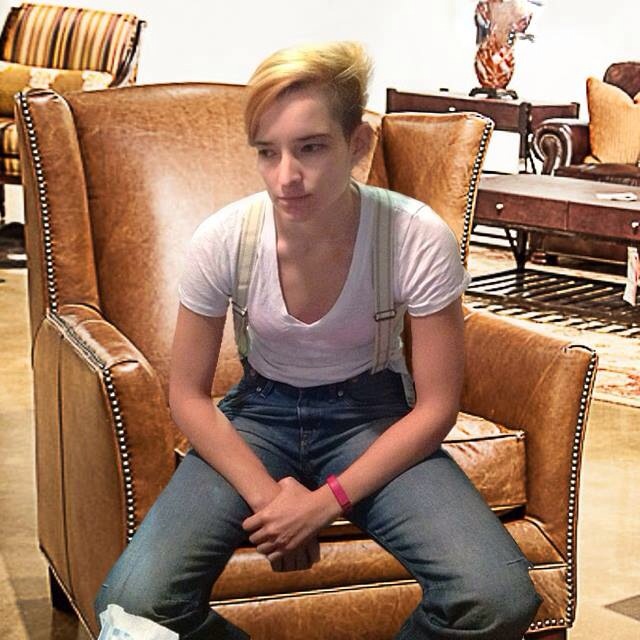 Here is the same strappy black tank out on the town!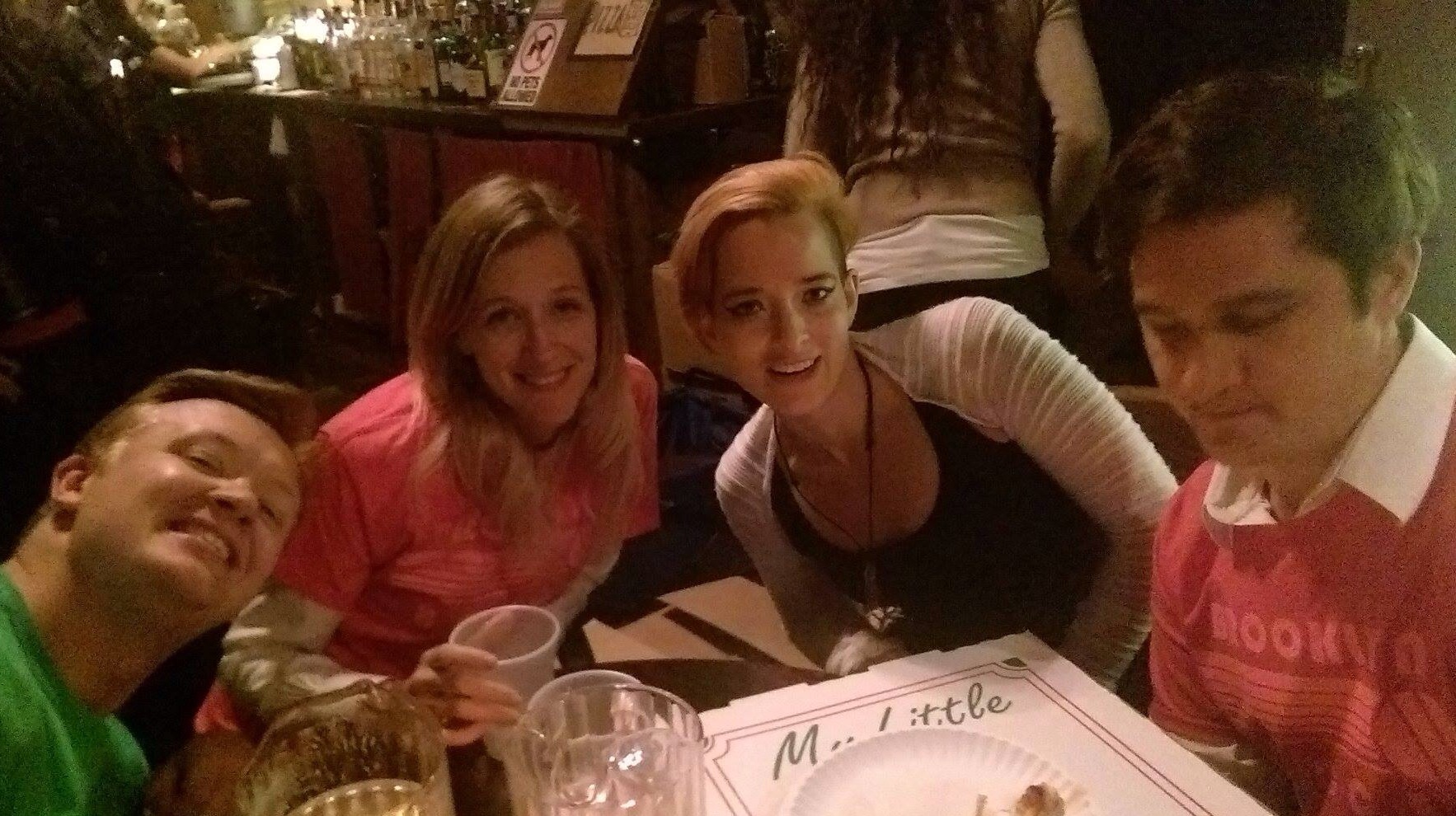 Check out other fashion savvy ladies at #MondayMingle and Fizz and Frosting #MixItMon.