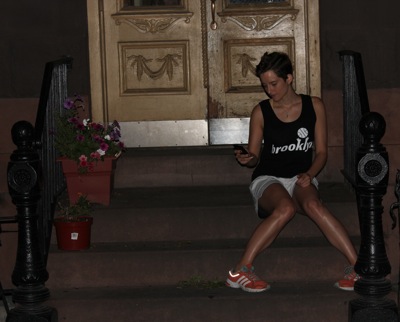 On September 12th the Degree Women Unapologetically Strong contest went live on the Degree Women® Facebook page.
Degree Women® is inviting women to share their own unique and inspiring Unapologetically Strong stories and goals for a chance to win giveaways to help on their journey. One winner will also have the opportunity to win the grand prize of $5,000 to spend on achieving their goal.
Yay money! Be a money magnet! Oww oww!
And also, when you are all strong and stuff, don't smell stank.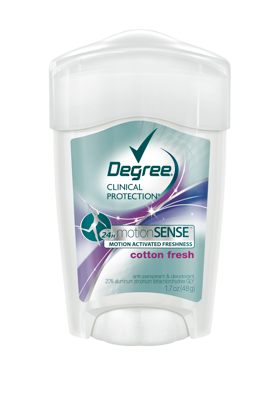 I think I have been forced to be Unapologetically Strong for the last several years. I left an emotionally vacant marriage, left a mentally abusive work situation, and started believing the reality that people would treat me as badly as I let them, and I was in charge of making sure I had the life that I am meant to have.
I'm still on my journey, but I am triumphing over divorce, being laid off, and being lied to. I am saying "no" to passivity, "no" to dwelling on past wrongs, and "yes" to possibility.
Maybe Degree Women® Clinical Protection with motionSENSE™ in NEW Cotton Fresh helps that process in some way. I don't know, but they are sending me some. I will maybe check in on that later.
I participated in this campaign as a member of One2One Network, I was told that I would receive some free deoderant product, and am eligible for a prize drawing. All opinions stated in the post are my own.