All of my life, I have had a reverence and respect for money.
Even as a child, I didn't abuse or waste my money. I kept it nicely hoarded tucked away in a box. I saved saved saved and my money grew.
I always understood that I must save some, spend some, avoid debt, and all of that kind of thing.
When I was 20, I had $3,000 saved in my checking account from working part time all of my young life. I worked in jobs like Chick-fil-a cashier, barista, Subway sandwich artist…the illustrious list of not awesome jobs goes on and on.
Also when I was 20, I got married. My young husband was a bank teller and very gifted in math. I gave him charge of my money, and for all of our marriage paid little attention to the way our money was saved, spent, and invested.
After two children and nearly 12 years of marriage, my divorce was final.
Now what?
I see myself as an intelligent person, but I had conveniently not dealt with any of the boring paperwork-y parts of being an adult ever since I became married. 
It was time to learn.
I had to learn about all of the things I never paid attention to before.
On top of that, I got laid off around the same time my divorce papers were served.
I wanted to curl up on a sofa and eat fried foods and sleep and cry and sleep and cry some more.
I needed to get my head out of the sand and be brave. For myself. For my boys.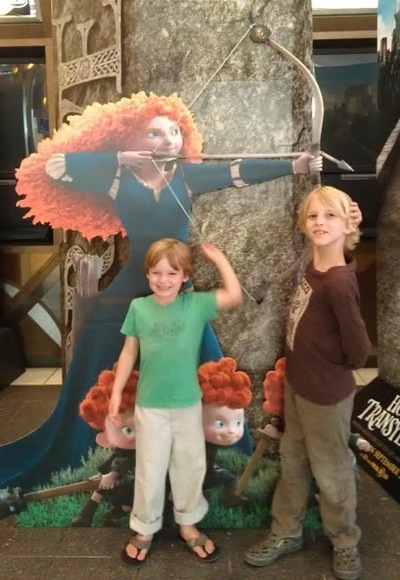 I didn't have an updated will, health insurance, or life insurance.
I needed Life Insurance 101.
There is SO much free education out there about how to protect yourself and your family when there are bumps in the road of life.
I encourage you to stop being immobilized by fear (as overwhelmed as you may be) and start taking action!
The first step is to educate yourself! Lucky for me (and you), this can be done for free. Thanks, internet!
Genworth is a leader in providing free Financial Literacy resources for families, for people in every kind of transition.
They have online advice for everything from retirement, life insurance, homeownership, wealth management, and long term care. Plan your life, and take control! It feels good to be proactive instead of pro-worry.
You can do this, Mama!
Take action for your family!