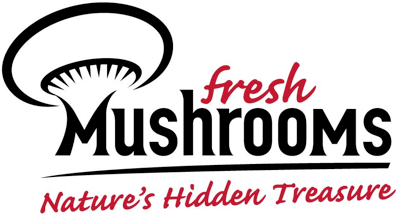 I have been a vegetarian for more than 15 years (oy!), but only very recently became open to eating mushrooms. It was just a personal preference.
I got even more into mushrooms when I read that they are a lauded part of the anti-cancer diet, are the only fresh fruit or vegetable with vitamin D, and are a source of antioxidants selenium and ergothioneine, which help maintain a healthy immune system
Mushrooms are low in calories and fat-free, plus their flavorful umami content allows for less salt to be used in a dish, without compromising taste
Mushrooms provide B vitamins, including riboflavin, niacin, and pantothenic acid; B vitamins help to provide energy by breaking down proteins, fats and carbohydrates.
I know. You kind of want to go buy a couple of cartons don't cha.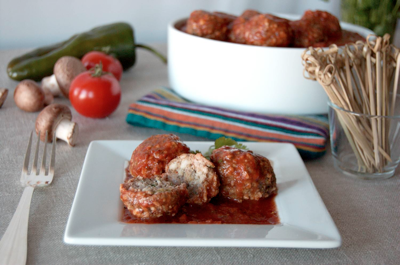 Mushrooms are a go-to meat replacer for vegetarians.
But, even if you aren't a vegetarian, you can use mushrooms to replace just some of the ground beef, turkey, or whatever else you are working with. The texture of the mushrooms makes them ideal for swapability.
Swapping in mushrooms for a portion of the higher-calorie ingredients, like meat, in a dish reduces calories, fat and sodium without compromising on flavor, plus it saves money
This simple three-step "swapability" strategy is perfect for family favorites like burgers, lasagna, pizza, chili – or any dish that calls for ground meat:
o Chop up your favorite mushroom variety to match the consistency of the ground beef or turkey;
o Cook and season mushrooms the same way you would meat;
o Combine the cooked meat and mushrooms and use the mix to complete your recipe.
Join in the fun twitter party on Monday, March 12th at 8:00 PM EST. The event hashtag is #Mushrooms and there will be prizes awarded! (US and Canada, 18+).
RSVP is available at: http://resourcefulmommy.com/8634/mushroom-channel-twitter-party/
RECIPES:
Crab and Mushroom Cakes with Chipotle Aioli