Remember when I sent out the call for Fashion Help? The big makeover happened on Saturday at BlogHer '11.
Here is the before shot: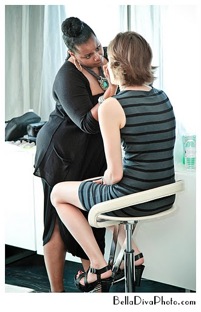 Hair intervention by Kam from Detour Salon in San Diego: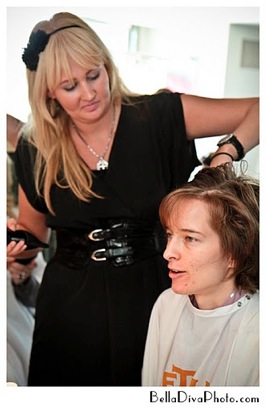 Boom, new Casual CanCan* in some comfy yet hip LOFT clothes!
*maybe you can buy the doll one day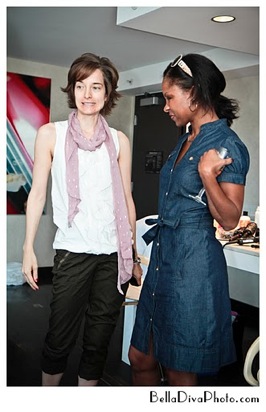 An amazing beach bag of blessing from Lands End, including flip flops, really cool sunglasses, a beach towel, swim suit, and cover up!
All natural nail polish by Scotch Naturals, for a super lovely manicure that infused health into my nails!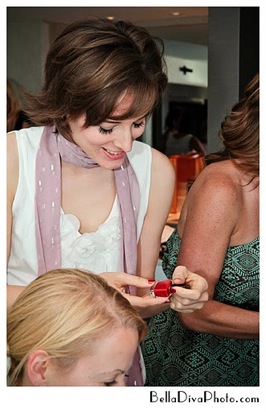 Walking the "red carpet" sponsored by Plum District, check my hot Dr. Scholl's shoes and Namaste, Inc vegan-friendly purse!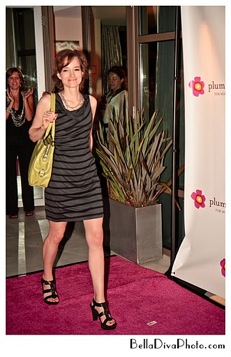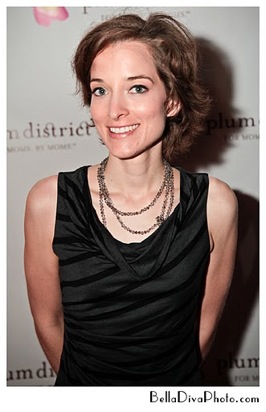 I love this purse!
I can't believe that I can look that good! I'm SO grateful for all of the glam that was showered upon me!
My awesome makeover and the Mom's Fashion File Secret Style Suite party was hosted by: