Firstly let me preface this by saying that I am freezing and unemployed here in New York. I'm eating well and I'm sufficiently entertained, but I could still be grumpy so don't cross me.
Don't. Cross. Me.
This past week's adventures were a roller coaster of firsts.
MONDAY:
My first time eating vegan cheese…in Park Slope (while wearing a dress from the new Brooklyn Industries spring collection, no less).
The vegan cheese felt like silly putty. The dress smelled like fashion.
Notice my awesome new watch in both photos? That would be one that I designed myself from Modify Watches. I'm just that awesome.
TUESDAY:
My first time being laid off (anybody in NYC need a Social Media Maven or Digital Strategist?).
My first time cooking with a chef from the US Virgin Islands. Oh, and my first time WINNING A TRIP TO US VIRGIN ISLANDS, WOOOOOOO!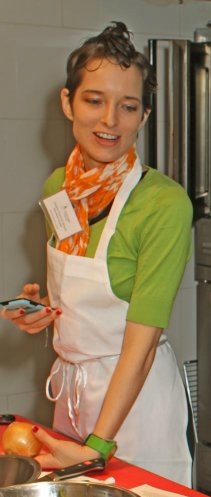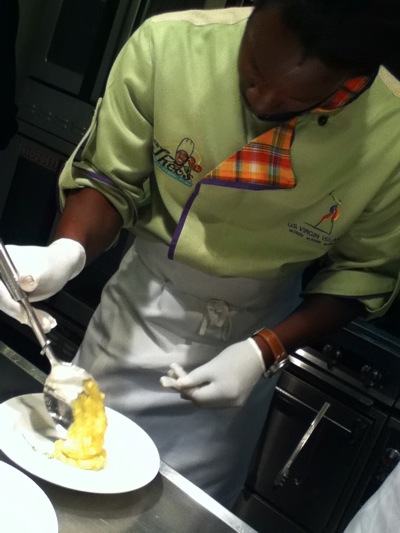 I even had Chef Theo autograph some of his Scotch Bonnet pepper sauce for me. I like it. A lot.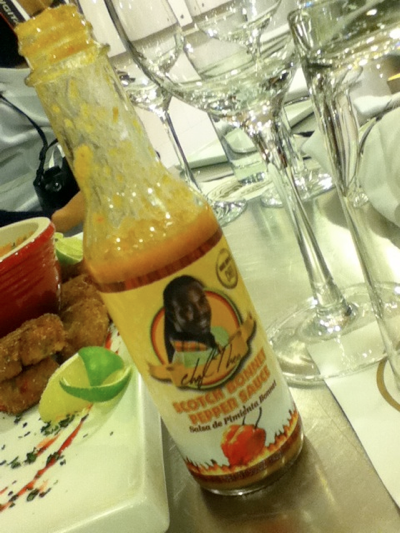 WEDNESDAY:
My first encounter with the Philadelphia Flower Show. They had a media preview in NYC to give us the scoop…they made the Eventi Hotel meeting room into a Hawaiian paradise!
You guys should totes go to that, it sounds fun for all ages.
Hawaii: Islands of Aloha

All proceeds from the Philadelphia International Flower Show, including tickets and sponsorship contributions, support The Pennsylvania Horticultural Society and its acclaimed urban greening programs, including City Harvest.
Dates:

Sunday, March 4 – Sunday, March 11, 2012

Place:

Pennsylvania Convention Center
12th & Arch Streets
Philadelphia, PA 19107-2299

Hours:

Sunday, March 4; 8:00 am – 9:30 pm
Monday – Friday, March 5-9: 10:00 am – 9:30 pm
Saturday, March 10; 8:00 am – 9:30 pm
Sunday, March 11; 8:00 am – 6:00 pm
FRIDAY:
My first 2012 fashion week event (Brooklyn Industries spring collection debut…involved free donuts and a cocktail with a uber creative name, which escapes me).
I like the collegiate man sweaters. Do that.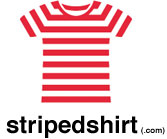 SUNDAY:
And my first time wearing sweat pants…since I was about 10 years old. I paired it with one of my new favorite t-shirts from StripedShirt.com
I just like stripes in general, but 
StripedShirt.com is a good way to find your "team colors" without resorting to unflattering man jerseys. See? Subtle yet awesome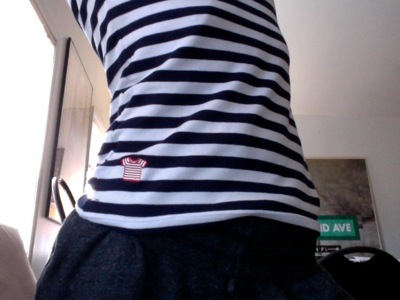 Go look at what other people wore and did last week. Yeah its kind of voyeuristic but that is the nature of the internet. Get your phix here: