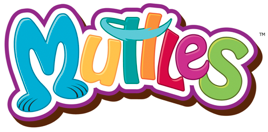 If you have a young dog enthusiast in your house, they will be excited about Muttles, a brand of affordable, collectible puppies that come in a $3.99 pack that includes an adorable 3" Mini-Plush, 2 Trading Cards, a Tattoo Set, and an Adoption Certificate with a unique registration code.
Owners can register their new puppy and build a Muttles Puppy Profile at muttles.com by selecting a name, entering its birthday and gender, and customizing by selecting from a menu of favorite things – food, toys, tricks, place, and best friend.
It gets better! Muttles are modern; they can engage in "Social Petworking" (tee-hee) by sharing their pages, viewing the brag book and playing online games.
Using Muttles.com is free with registration of a pup.
There are 8 Muttles hybreeds:
Labradoodle – Labrador Retriever + Poodle
Puggle – Pug + Beagle
Snorkie – Schnauzer + Yorkie
This is "Mr. Swiggle." His favorite food is bones and beef and soup. His favorite toy is "whistle things when you bite them they make sounds." His best trick is to do the splits. His favorite place is "home". His best friend is Deeds and Jojo.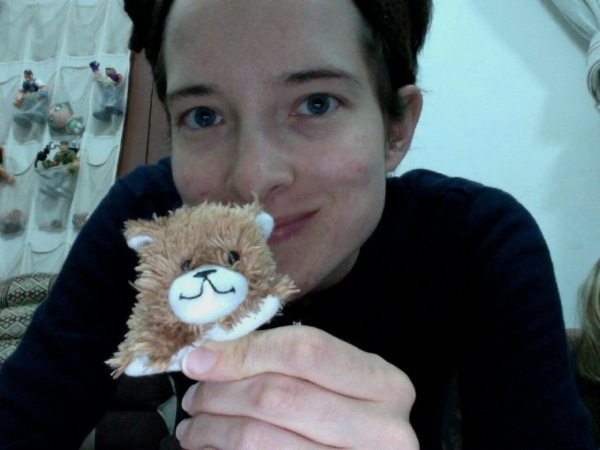 Germanation – German Shepherd + Dalmation
Chiweenie – Chihuahua + Dachshund (Wiener Dog)
Poshie – Pomeranian + Sheltie
Cavachon – Cavalier King Charles + Bichon Frise
Gollie – Golden Retriever + Collie
They are small, so you can collect one of each breed and still have room in your shoe box of treasures for those cool rocks and acorns you find on the walk home from school. Yay!