I attended the (43rd?) NYC Pride Parade on June 30th in NYC because Acceptance Matters.
Well duh, but why did I just say it like that?
MasterCard is a sponsor of NYC Pride and has been using the #AcceptanceMatters hashtag on Twitter all June to support the giveaway of tickets to experiences related to Pride Month.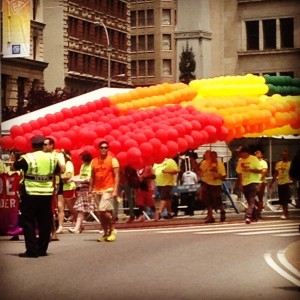 Acceptance is a major theme with MasterCard. This is important to me.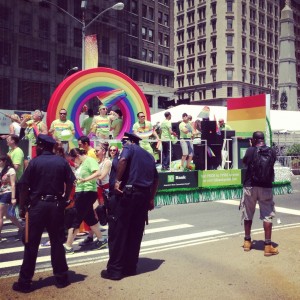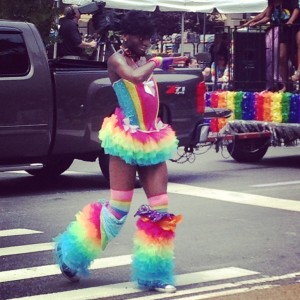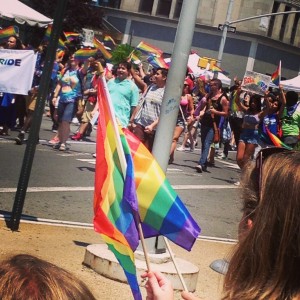 The slightest form of rejection kind of ruins my day. When my MetroCard won't scan the first time and I walk right into the turnstile embarrassingly. When someone blows off one of my ideas in a meeting. When someone makes disparaging remarks about my body because they think it is the wrong size.
I also am very empathetic and feel the pain of others.
I was a teacher for 12 years and the fear and pain of rejection is something that is within us from our earliest days. I watched and supported many young students trying to find their way, decide who they were, and defend that decision.
Besides being "accepted everywhere" (which is convenient and awesome) MasterCard is committed to standing for important social causes. That sure does make me feel like I'm on the "right team".
#AcceptanceMatters
Action from Master Card #AcceptanceMatters #MC Pride Parade
Check out more photos from the day in my Google Plus album!