On the Nickelodeon ALL ACCESS cruise, everybody gets the chance to meet Nick stars!
On this sailing, Jojo got to meet Ciara Bravo from the show Big Time Rush.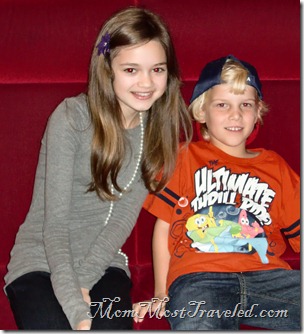 Jenette McCurdy, "Sam" from iCarly.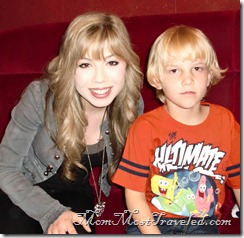 We overslept through the character breakfast, but we got there in time to meet BOOTS! Dora the Explorer's bestie!.
The characters can sign autographs after your photo! You can buy an official Nickelodeon Autograph book for *cough cough* fifteen dollars *cough cough*, or they can sign just any piece of paper.
I told Squidward I wasn't a hugger, but that didn't stop him.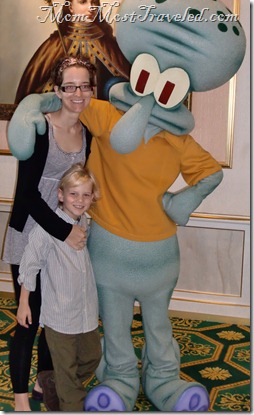 Ang, the air bender!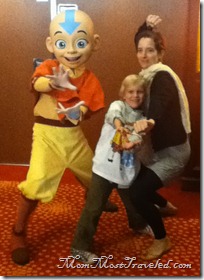 I wonder who we will meet next?!