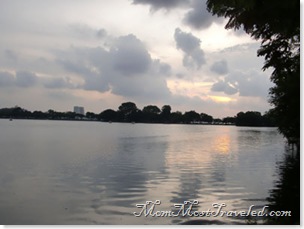 Sunset on Truc Bach Lake, in front of the delicious Foodshop 45 resturant [59 Truc Bach St., Ba Dinh Dist., Hanoi]. Fantastic Indian food and great ambiance.
Rush hour in Cau Giay district. I'm learning how to cross the street.
My method involves holding my breath. I also recommend finding a local about to cross the street and using them as a human shield. Try to resist the urge to clutch their hand.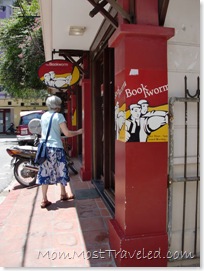 Bookworm, "the best little bookshop in South East Asia". Over 5,000 new and second hand books. [4 b pho Yen The (+84-4)37478778) ] email bookworm@fpt.vn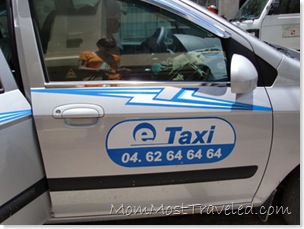 The lovely cab that got me to the bookstore. I took a picture because I wanted to remember this company. The cab driver was really diligent in trying to find the Bookworm shop. Go e-taxi!
I wish I had taken a picture of a certain RED taxi that had a tampered with meter. The fare increased at the speed of light.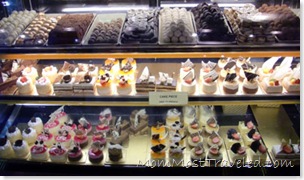 Tasty desserts at Nguyen Son Bakery. They have free WiFi and multiple locations all over Ha Noi. [543 Kim Ma, Ha Noi. Tel: 04. 771 2550]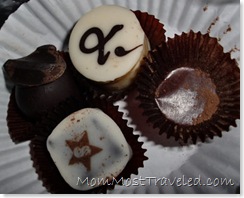 I need to stop eating so much! My stomach and my wallet are trying to talk some sense into my desire for culinary adventure.
These chocolates were about 50 cents each [7,000 Vietnamese Dong]. It felt like a splurge.