Today is my birthday! WOOHOO! It is also opening day of Rio 2!
I had the time of my life going to Miami on behalf of Sophistishe to prescreen the movie and chat with the stars!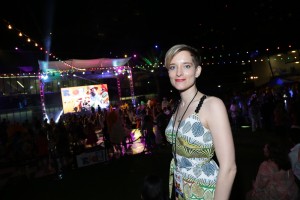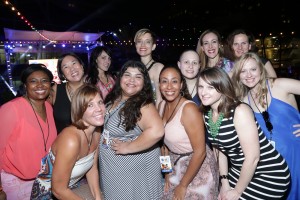 I got to hang out with friends like Savvy Sassy Moms, Lady and the Blog, Tech Savvy Mama, Honest and Truly, Modern Mom, The Stir, and Sassy Mama in LA.
And together, we did awkward celebrity photos with Janelle Monae (who has a fantastic song called What is Love? on the Rio2 soundtrack), Jemaine Clement (the voice of the evil cockatoo), Anne Hathaway (Jewell), Jesse Eisenberg (Blu), George Lopez and Andy Garcia.
I loved the movie, loved the sound track, and LOVED being in Miami!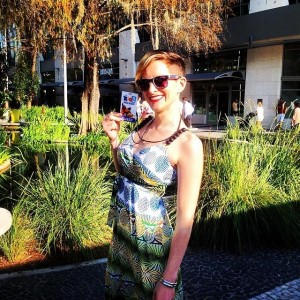 Thank you to Sophistishe and 20th Century Fox for having me as their guest!