NYC families, tomorrow check out  Just Kidding Presents Alastair Moock and the Rowdy Roots!
Saturday, January 5, 11 am
2537 Broadway (at 95th)
New York, NY, 10025
Tickets: (212) 864-5400
boxoffice@Symphonyspace.org
More information: www.symphonyspace.org/genre/family
Tickets: $13 to $20
Alastair Moock has been called "a Tom Waits for your tots," whose performances are rfull of audience participation, singing and dancing.
The show will feature classics by the likes of Woody Guthrie, Mississippi John Hurt and Leadbelly as well as witty originals from Alastair's award-winning releases These Are My Friends and A Cow Says Moock.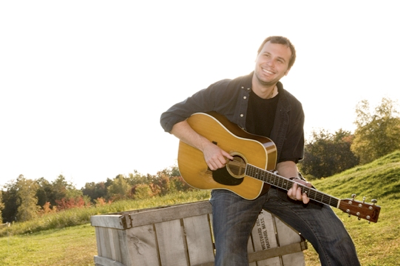 "Alastair Moock's all-American folk music plays out if he were the second coming of Tom Waits." ~ Performing Songwriter
"Moock's wonderful knack for filling catchy ditties with humorous lyrics will bring a smile to your face" ~ National Parenting Publications Gold Award
"With a gravely voice that has a smile just beneath the surface, I suspect he gets as many grown ups as kids singing along at his shows." ~ CoolMomTech
"These real-life family songs are as sweetly satisfying as a mouthful of caramel, sung in an affable leap-froggy baritone." ~ Boston Globe
Please stay tuned for all of this season's eclectic and exciting performances in the Just Kidding series. Don't miss the Justin Roberts (February 23), The KamiKaze Fireflies (January 12), Moona Luna (January 19), Lucky Diaz and the Family Jam Band (February 2), The Deedle Deedle Dees (March 2) and Hot Peas 'N Butter (April 13).