The kids and I got to preview the ?#?Minions movie, due in theaters in RealD and IMAX July 10!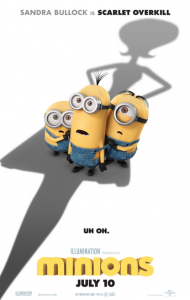 We followed the Minions evolution, starting as single-celled yellow organisms in prehistoric times, to the 1960's in England, searching for the most evil person to serve!
Sandra Bullock, Jon Hamm, Michael Keaton, Allison Janney & Steve Coogan, this movie gave me some much needed comic relief. There were lots of LOLz and also 1960s references which was fun for me.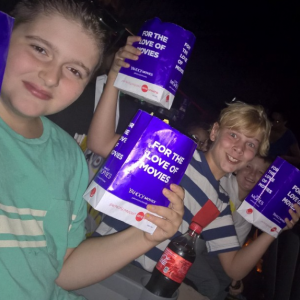 Follow the #Minons action on Twitter, Instagram, Pinterest, Google+, or Like 'MINIONS' on Facebook.
Visit the Official Site