This year was my FIRST time to attend Blogger Bash, which was held in NYC, right in my own back yard!
Blogger Bash is an annual event that connects hundreds of digital influencers, including bloggers, vloggers, and social media professionals to more than 100 lifestyle brands.
I almost didn't go to Blogger Bash, and I don't know what I was thinking! It was such a breath of fresh air to connect with people from my blogger tribe! Read other recaps here!
I also geeked over all of the toy brands, there were some amazing things for kids in the Sweet Suite! I am kind of jealous of children of all ages.

My first picture of Day 1 was a lovely photo opp with this Strawberry Shortcake cut out. You know you are a social media nerd when you feel excited about the number of fake likes on the fake instagram border.
I took the Genius of Play pledge, as I learned from the Toy Industry Association that children aren't playing enough these days, and it is effecting their development! I pledged to force my kids to play for an hour each day offline!
  
Being forced to play is actually "sweet" right? Especially if you are the progeny of a blogger with mad Sweet Suite swag!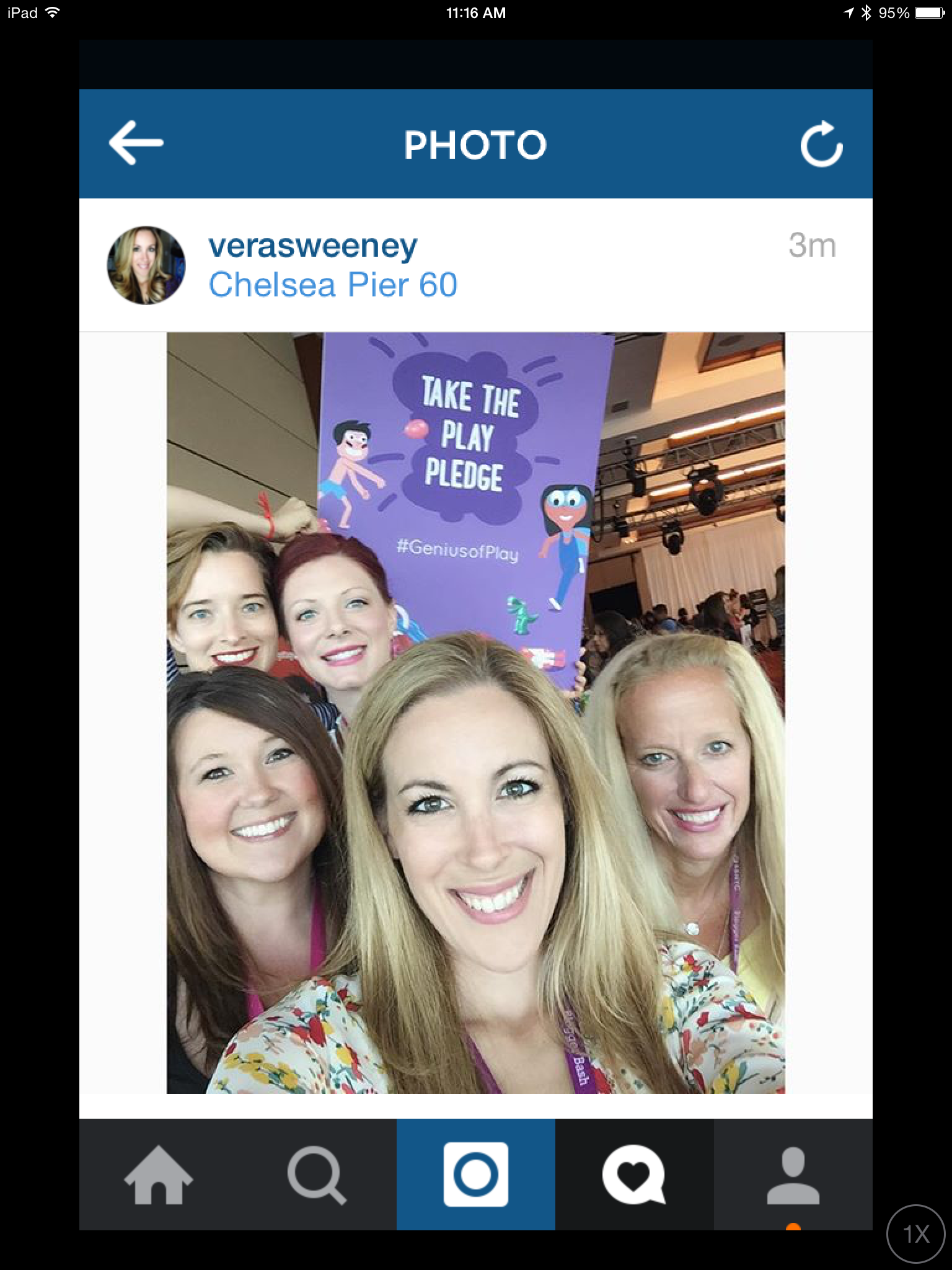 Right before the keynote speech from Anne Geddes, I ran into a bunch of my faves and we even took a #Selfie! #Tribe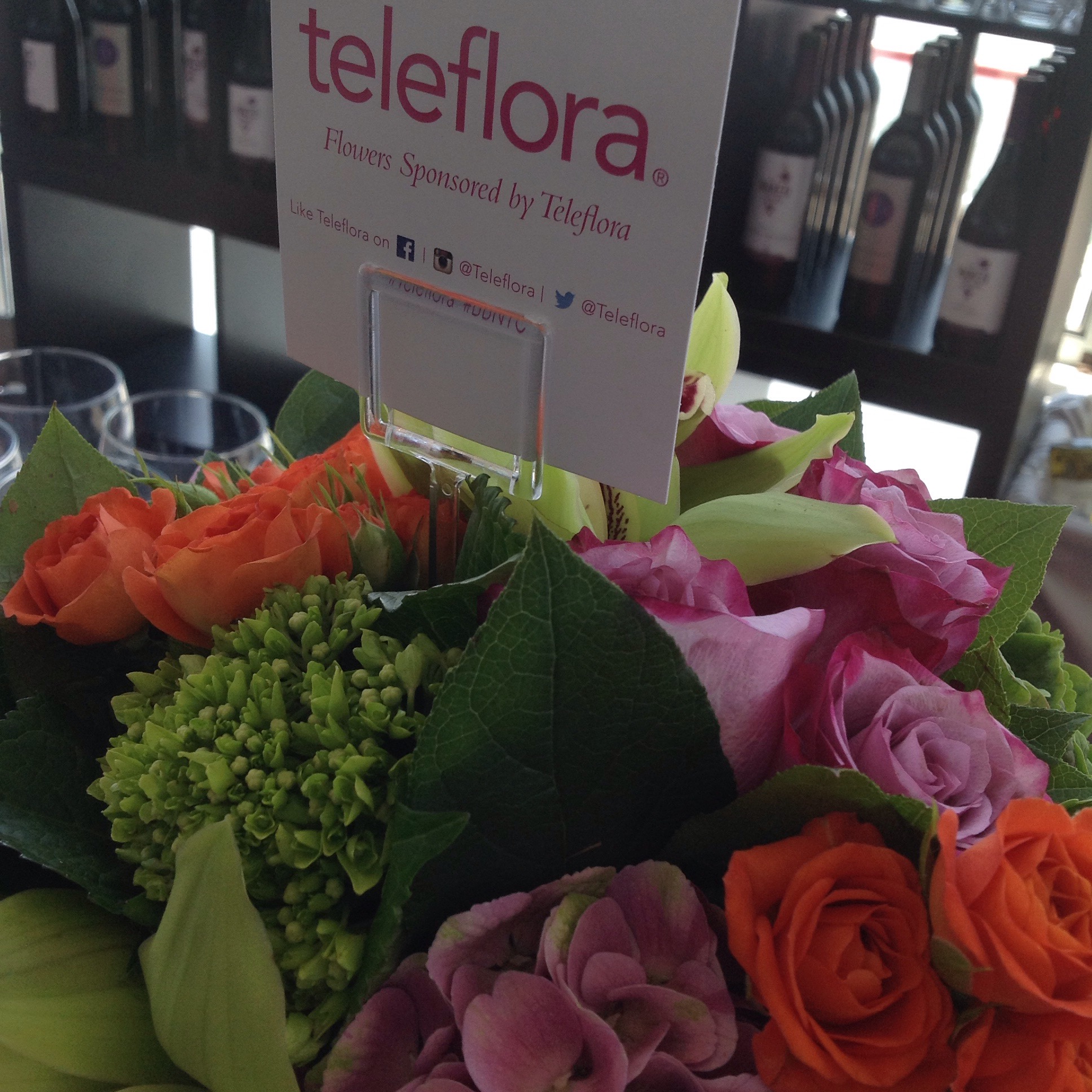 The best thing about Blogger Bash? Meeting lots of amazing people, brands, and eating all of the foods! The worst thing about Blogger Bash? Having to go back to reality when it is over! I miss being pampered like a VIP, and not having to cook. I might have subsisted on baby food samples for a few days after. Maybe.