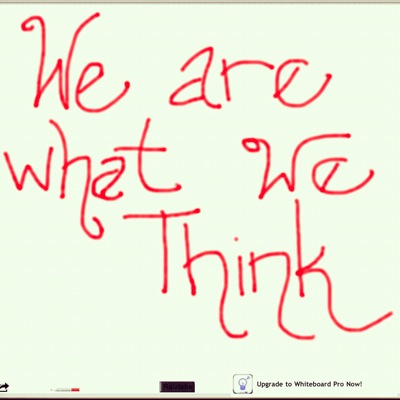 For 77 days now, I have been practicing gratitude. I say PRACTICING because I wasn't very good at it.
Every day I write down 6 things that I have to be grateful for. And I write down other positive statements that I know in my mind are true, but my emotional, irrational side struggles with accepting.
In those 77 days, my life has completely changed. At first, it was just my feelings that changed. Focusing on good things makes me FEEL better inside, vs. worrying and fretting.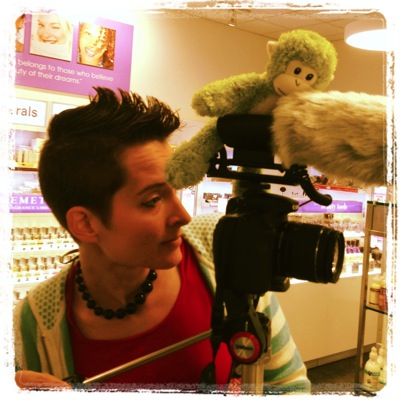 This morning, one of my friends messaged me to tell me they had a seemingly meaningful dream about me. I will share it here because I quite like my dream self:
i went to NY [to shop]

and i got lost

i was walking around and i saw you- but you were like, 10 stories tall, so not like i could miss you

so i called you over, and clearly i was shocked

you were just acting normally

i asked how you were

you were all like oh, sme old, on my way to an evet

made small talk amongst ourselves- i was waiting for you to bring up that you were giant

then finally i just asked what happened

you were like I don't know, one day i woke up and broke my apt, i just grew overnight

i asked if it hurt

no

then i asked how you ate, where you got clothes

people made them for you

did you go to the dr?

no, you said you were fine

your biggest issue was bathing, but you just did that in the lake now, like the goddess that you were now (your words)

i said something was clearly wrong, you need to see a dr

you then looked confused, and asked me if i had been practising my gratitude

i was MORE confused, and said i was not, and to perhaps focus on the issue.

you said if i had been focusing on my grattitude, i would be able to see what a blessing it was for you, and that you were in a blessed place, and this was a good opportunity for you.

you were larger then life and people loved you. why can't i open my eyes?

then you hit me in the head (not violent) with a leafy thing and i woke up
What I like about the dream is that it mirrors my own inner evolution. 
My life was in a place I didn't want it to be. I wouldn't have chosen it, but I made the most of it and found the blessing.
Giant CanCan could have complained about what a pain in the bum it was to be giant, but Giant CanCan found the silver lining. Giant CanCan p'wned that.
I don't stick my head in the sand anymore. I confidently face problems, believing that every obstacle is a unique opportunity.
Instead of worrying about how to teach and mentor my children, I'm taking action! 
Genworth is a leader in providing free Financial Literacy resources for families, for people in every kind of transition.
They have free resources about how to teach your kids about money. Yay, money!
Observe:
12 Things I Want My Kids To Know About Money or Help Your Kids Achieve Financial Independence. 
Post presented by Genworth Financial