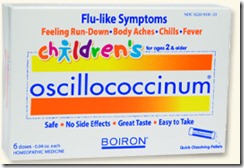 Homeopathic remedies are safe and effective for people of all ages.
I have long been using a premade homeopathic remedies for my family, and recently was introduced to a brand that is new to me.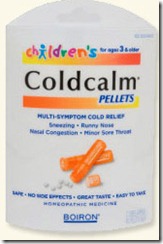 Boiron has a big selection of homeopathic remedies for children, each premeasured, good tasting, and easy to take!
Children's Chestal  honey cough syrup , Coldcalm cold relief pills, and Children's Oscillococcinum, a safe remedy for flu-like symptoms, are some of their most popular products.
My children enjoy taking homeopathic remedies so much, I actually have to hide them so they won't get into the stash.
Quite the contrast to how Jojo has never been able to palate Tylenol.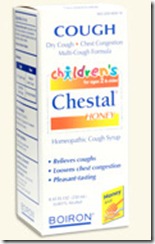 Learn more on the Boiron Blog, checking out Boiron on Facebook, or follow @BoironUSA on twitter.