I was selected by Earth Footwear to showcase my Earth Day Neighborhood Beautification Project!
In support, Earth Footwear sent me two pairs of awesome Earth Footwear shoes:
I got the Wanderlust mary-jane-ish casual shoe made with a premium burnished leather upper and super soft leather lining. It is well cushioned throughout the whole length of the foot and has great arch support.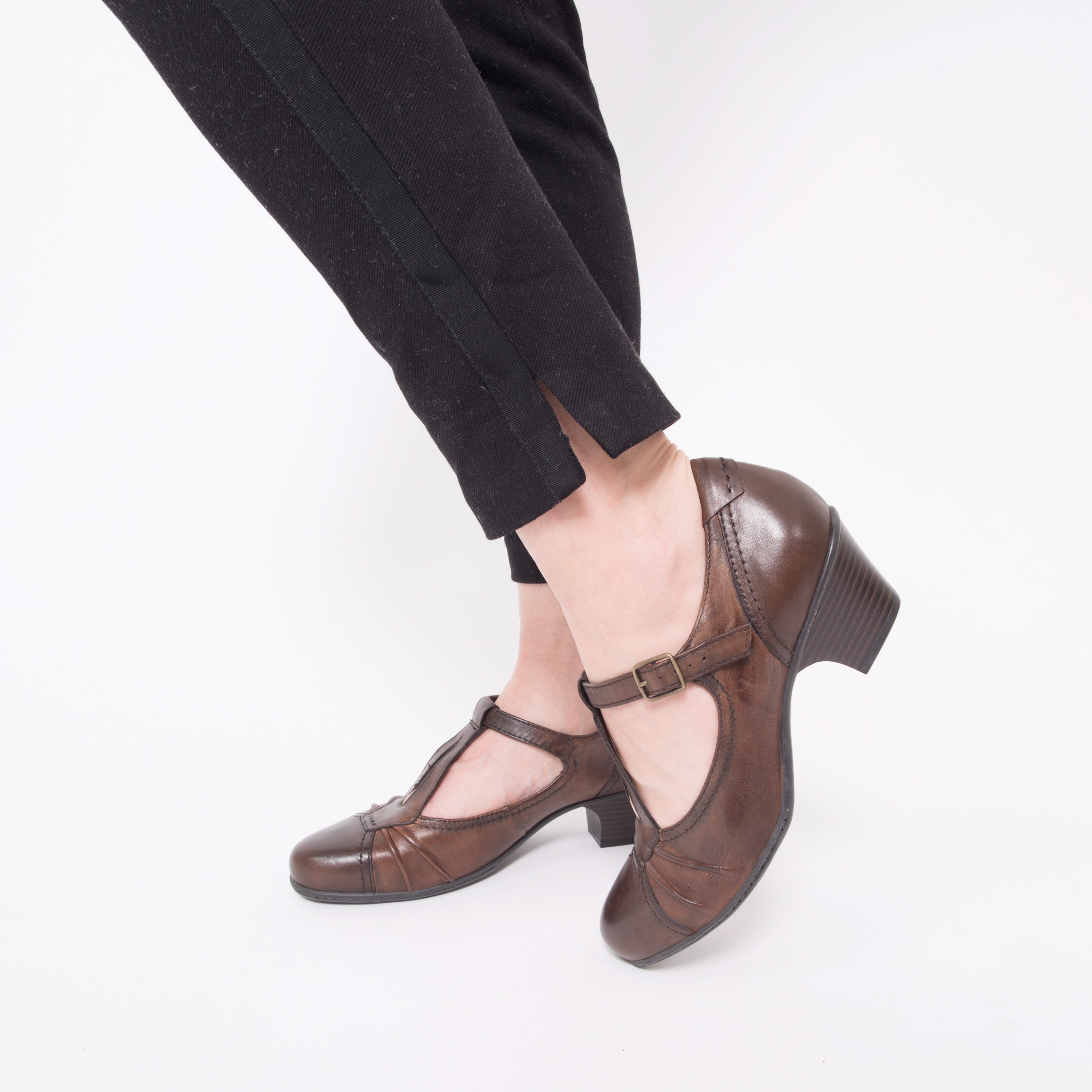 I also got the Traveler, a lightweight and breathable sneaker in which I've already logged about thirty miles of walking, according to my fitness tracker.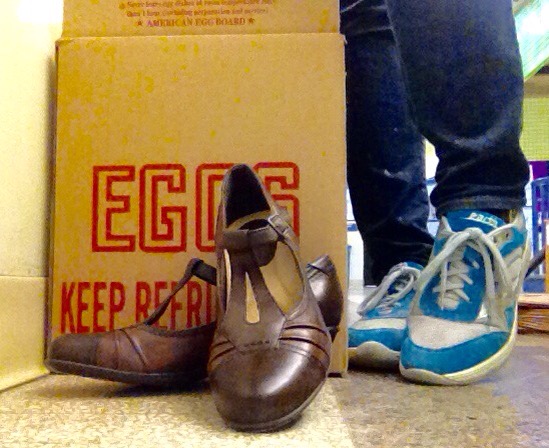 My neighborhood beautification project takes place in the Brooklyn neighborhood of Cypress Hills where I have been working since January as a food box coordinator in the Fresh Food Box program.
Even though I have mostly been employed in the three years I have lived in Brooklyn (with two lay offs), I still viewed fresh fruits and vegetables as a luxury item, out of the reach of my budget. I was a vegetarian for the 17 years before I moved to NYC. Once I got here, I had to give up my specialty diet because I just couldn't afford it.
In fact, it wasn't until I learned about the Fresh Food Box program that I had the freedom to regularly incorporate fruit and vegetables into my diet.
For only $12 a week payable by cash, credit, debit, or EBT, residents of North Brooklyn (and me, yay!) get a selection of fresh, locally grown fruits and vegetables.
The Fresh Food Box Program is a food access initiative that allows under served communities to purchase a curated selection of fresh, healthy, regionally-grown produce; the best of what's seasonally available. Fresh Food Box customers can take advantage of the cost benefits of buying in a group, and enjoy the quality and variety of a Community Supported Agriculture (CSA) share, with the flexibility of week-to-week purchasing.
When my children were young, we were on the WIC program, a federally-funded health and nutrition program for women, infants, and children in which checks for buying healthy supplemental foods from WIC-authorized vendors. Being on the WIC program had many challenges including lack of variety in foods we were given, and lack of cooperation and respect from cashiers when redeeming our vouchers.
The Fresh Food Box program is totally cool because there is no paper work, no shade, no side-eye, and no tricks. Just awesome, healthy, New York State-grown produce.
Next week I want to share with you pictures and stories from the program! The Fresh Food Box program has changed my diet and my outlook about eating healthy, fresh, and local!