This year is the boys' first time in the "school uniform" game.
They look pretty dapper in their wee first grade and fourth grade mini-man outfits.
I have quickly learned that not all solid color knit collared shirts and slacks are created equal.
I am a big fan of French Toast!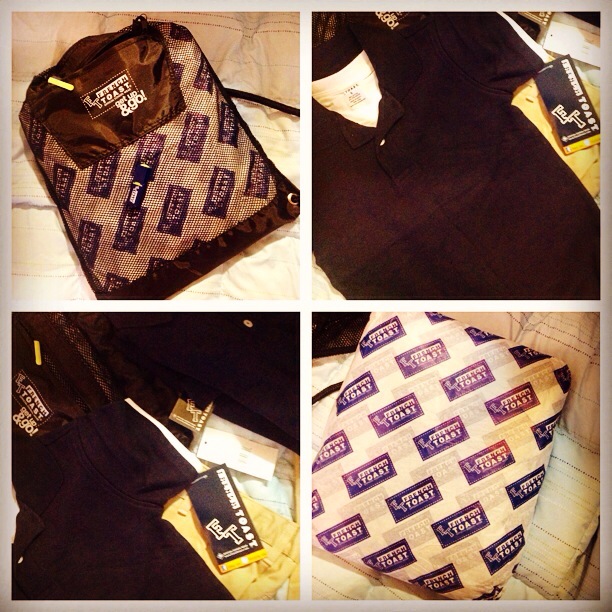 They are low-cost and high quality, and they often have sweet sales. Right now you can get 20% off on the website!
Even if your kids don't wear uniforms to school,  staples, such as khakis with double, reinforced knees, crisp white shirts and an array of colorful polos are fantastic to have in supply.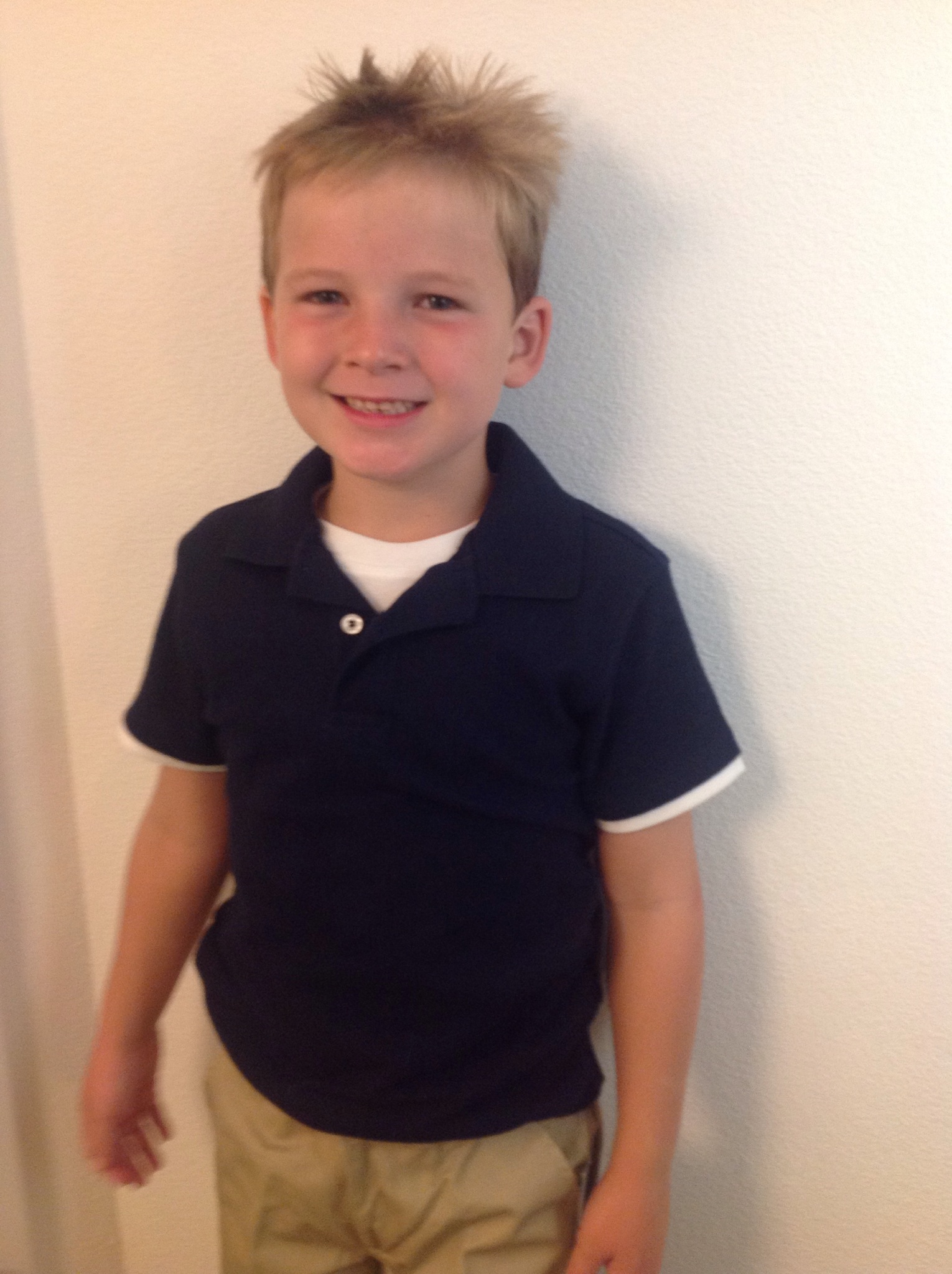 My little hams really enjoyed modeling their sweet French Toast looks!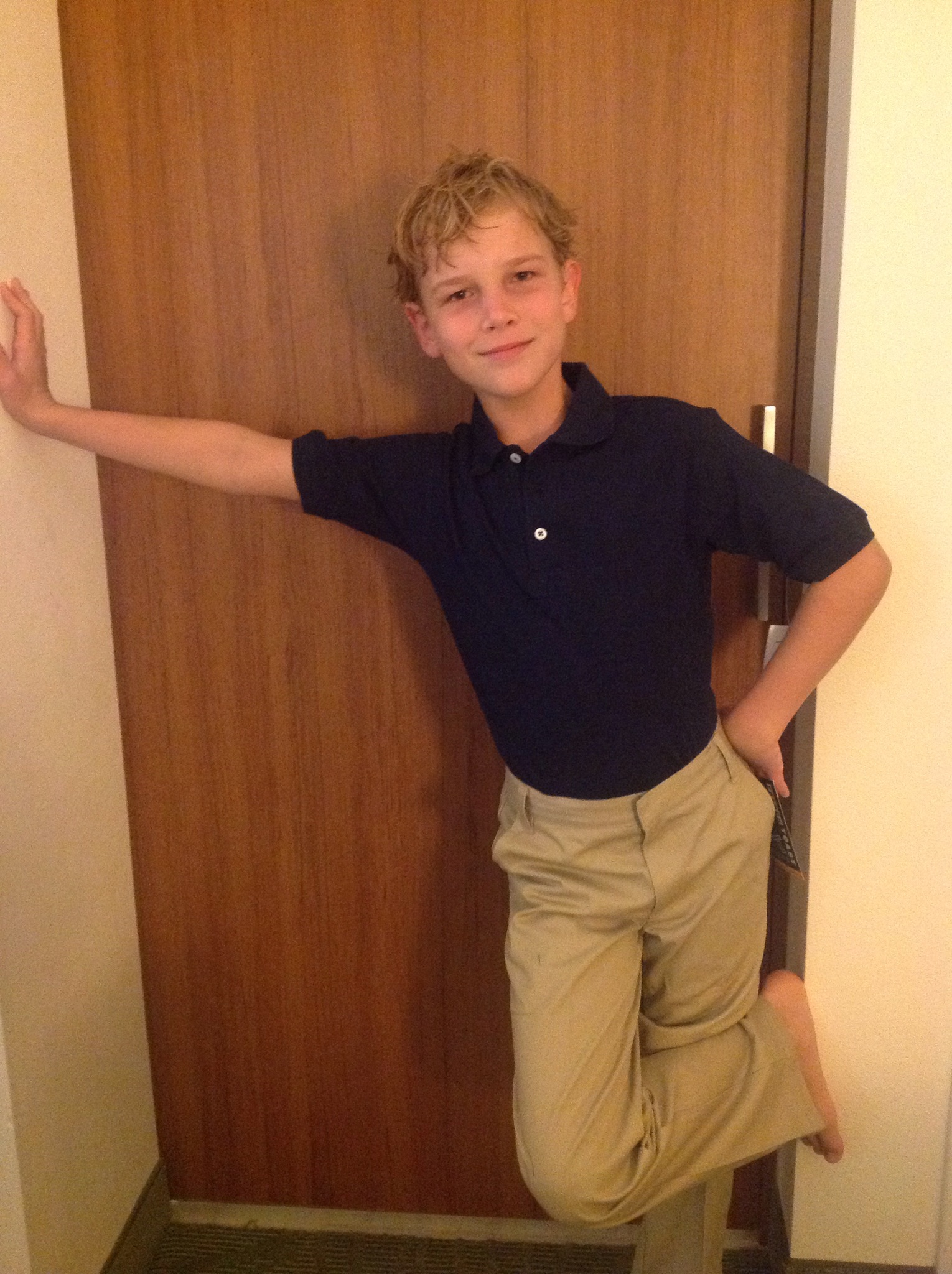 Look at the little scamps! Bless!