Ashton Kutcher is the star of a new "dating site" at http://www.worldwidelovers.com.
We know that Ashton is "back on the market" after ending his marriage to Demi Moore. On World Wide Lovers, Ashton assesses his competition in the dating pool.
Watch the video to meet Darl the fashion designer…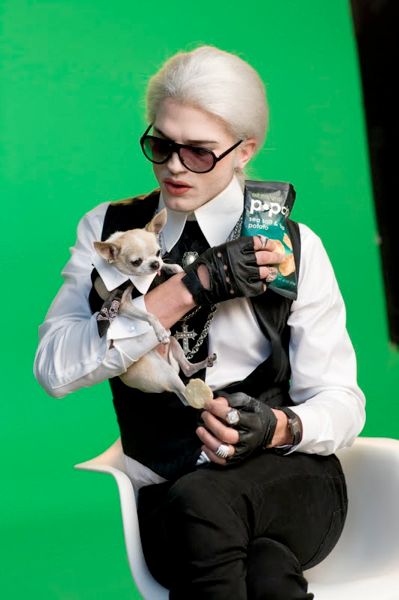 Nigel, the hippie…
Raj, the Bollywood director….
And Swordfish, the poetic biker…
Which one is your perfect match? I like something sweet. Like a sweet potato.
Sponsored by PopChips