This post is brought to you by The New Santa Fe from Hyundai. Think your family rocks? Show us by uploading a photo of your family rocking out. Enter now for a chance to win great prizes.
…
Do you have a family that ROCKS? I am the progeny of a DJ and the sibling of a musician.
My son dreams of being a Kidz Bop star!
Does this Strike a Chord for you?
If so, you should enter the Hyundai and Rolling Stone My Family Rocks Contest!
All you need to do is upload a photo of you and your kin at your most rocking, along with 500 words or less about you and your family.
See us rockin?
Whapow!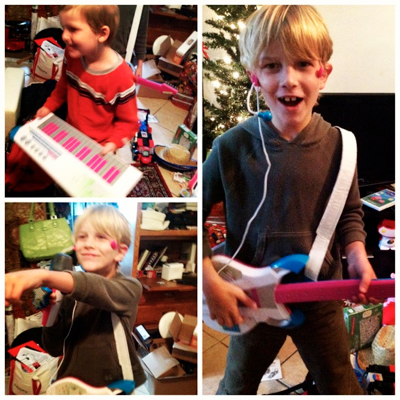 I hope your family has one of those snazzy head mics. If not, we totally have an edge! In you FAYCE!
Good luck toping my rock star look in Nordstrom Rack. Aww yeah!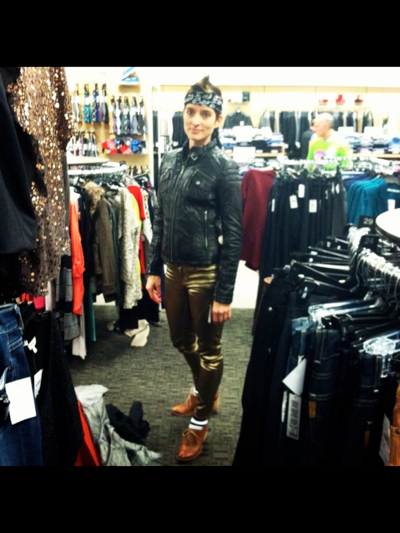 Here is a typical jam session with Jojo!
Why do you want to be a FAMILY WHO ROCKS? Obvi because prizes include a photo shoot in Rolling Stone featuring the winning family shot by an industry photographer, airfare, hotel and transportation to the 55th Grammy Awards, and a fully tricked-out Hyundai Santa Fe custom rock 'n' roller.
Contest ends December 14, 2012.
I was selected for this opportunity as a member of Clever Girls Collective, and the content and opinions expressed here are all my own.