Want something sparkly? Just Jen has some eye-catching rhinestone t-shirts and Christmas shirts!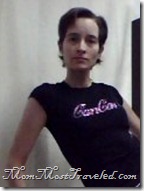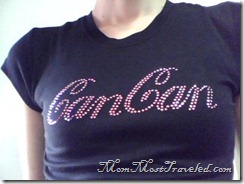 At http://www.justjen.com/ you can design your own custom rhinestone shirt, or sweats, or lingerie, or other goodies with dazzling Swarovski crystal.
I designed my very own CanCan shirt! I chose a black cotton-spandex t-shirt with "rose" colored crystals, and used the "Lucky" font! I love it!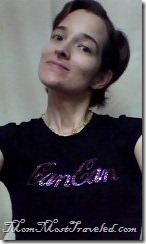 There are lots of different design choices, and you can submit your own logo, too. The custom rhinestone shirts ship in 1 – 3 days so you get it fast! And there are no minimum orders, so you can get just one.
Check out @JustJenShop on twitter, and Like Just Jen Shop on facebook.