On Friday, April 13th, I got my glam on at Duane Reade on 40 Wall Street! I got a Mini Makeover, manicure, and eyebrow shaping all in the LOOK Boutique!
The LOOK Boutique is a great place to get a manicure! It is only $7 to get a nail polish change! That is crazy cheap!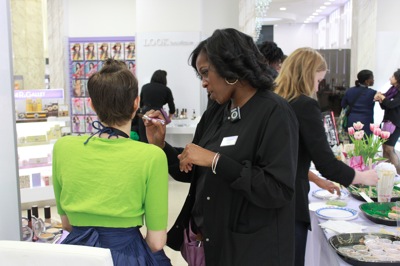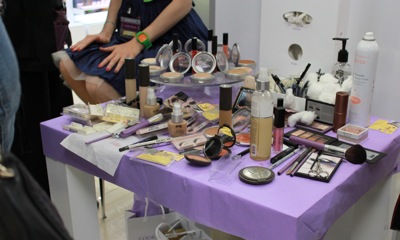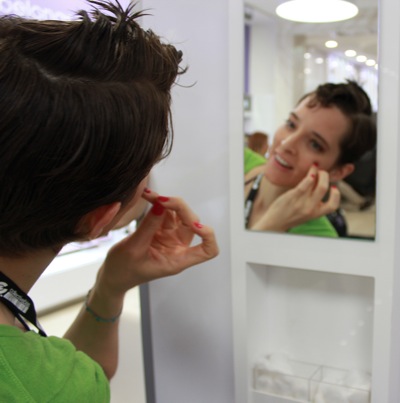 I had so much fun with my fellow Duane Reade VIP blogger ladies!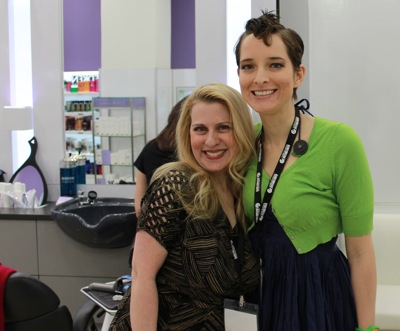 This is Melissa from The Staten Island Family. She got her hair styled in the LOOK Boutique and LOOKs totally fabulous!
Hear from more bloggers who partied with the Duane Reade Look Boutique!