When I say "Reading Rainbow", you think…."Butterfly in the skyyyyyy….I can go twice as highhhh!"
You will be singing that all day. You are welcome.
I have exciting news. Reading Rainbow just launched an amazing subscription based iPad app. 
I got to learn about the Reading Rainbow App from the man himself…LaVar Burton! SQUEEEEE!
I can not describe the wave of warm nostalgia I felt seeing him in person, and THEN…hearing him sing the Butterfly in the Sky song WITH the original vocalist from the show!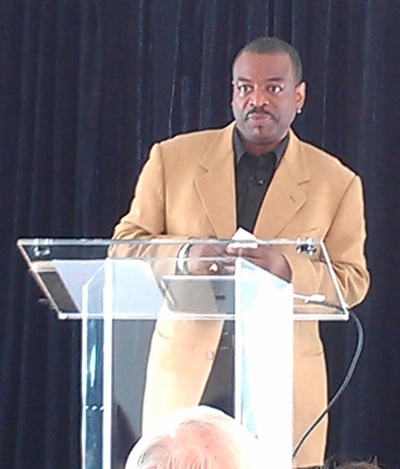 But, you don't have to take MY word for it (dun nuht nuht!)
For $9.99 a month, you get access to a library of interactive picture books, interactive educational content, and really cool stuff like video field trips.
Some of the books included are actually read by Burton. And he is the star of the video field trips.
The App is targeted to ages 3 to 9. I think it would be a valuable resource for homeschooling families, and a great alternative to lugging around a big stack of books while traveling!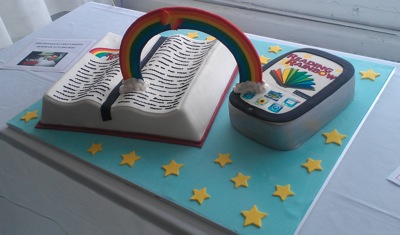 Check it out in the iTunes store.