I live in Brooklyn, which is apparently the second largest city in the US, NYC being the first. Brooklyn and NYC are right next to each other and there is a lot of concrete around. Though there be a handful of people who try to grow things on their roofs and public spaces, it is definitely more challenging and more expensive to access fresh produce in the city than it has been in other places I have lived (like Alabama, China, and Laos).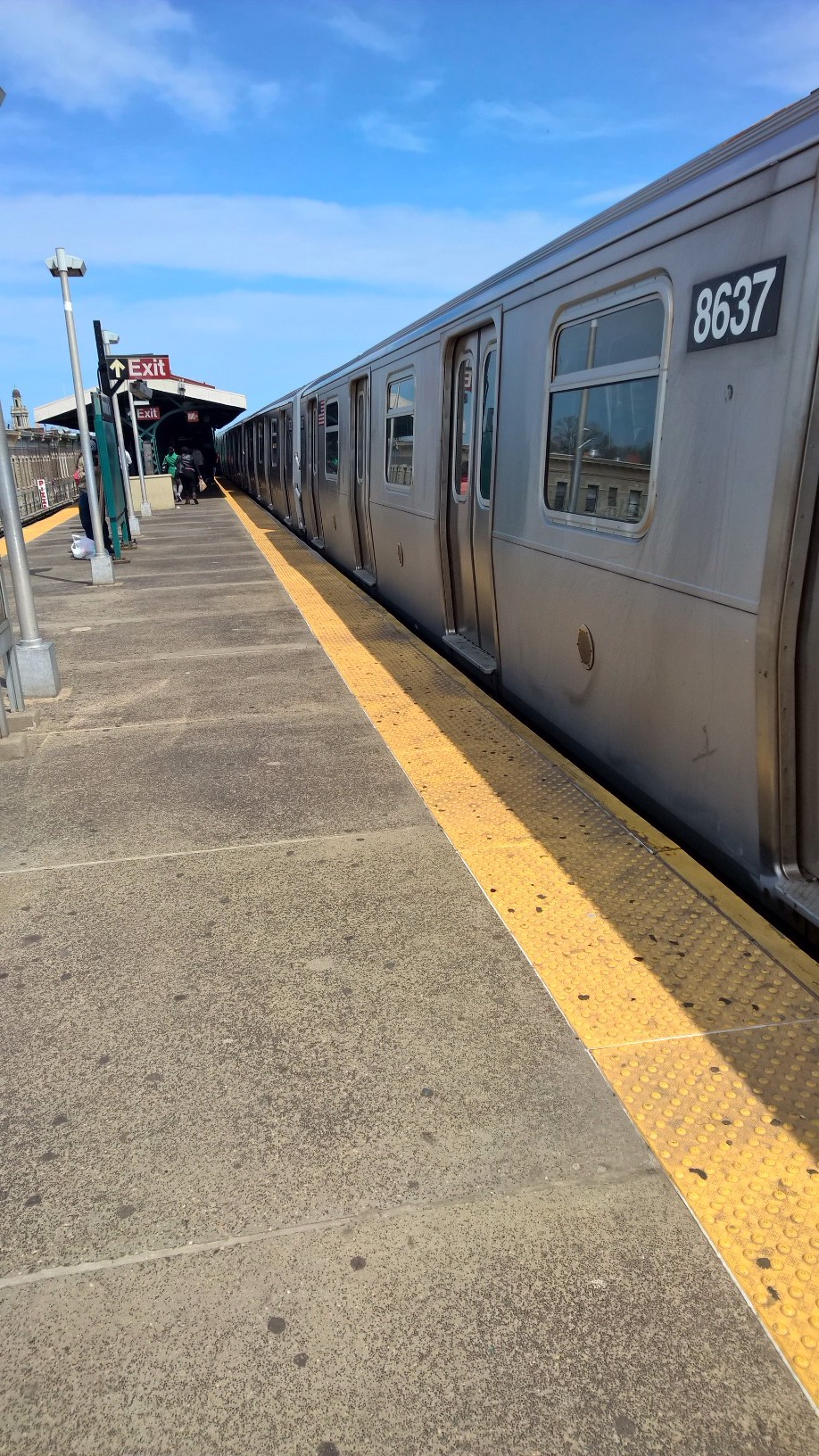 So this January, one of my friends told me about something magical called the Fresh Food Box program. In this program, GrowNYC works with farmers in the New York State area to bring reasonably priced produce and eggs to the people of NYC and Brooklyn.
For $12 per week, customers get a $25 value of fresh produce, some of it organic, and all of it local. Not only did I want to sign up immediately when I learned of this awesomeness, I also began working for the program one day per week.
These photos are from my neighborhood and my walk to work.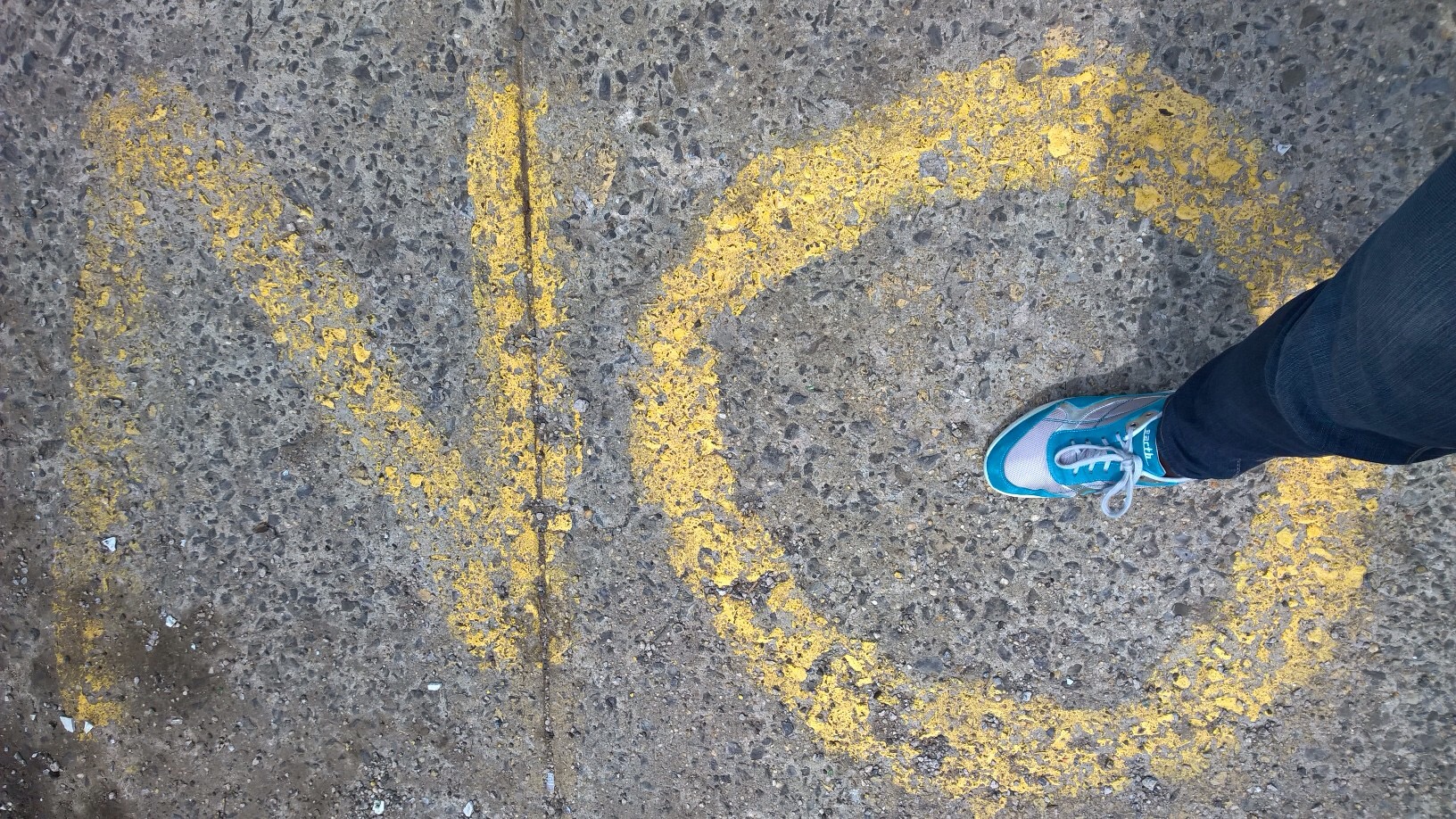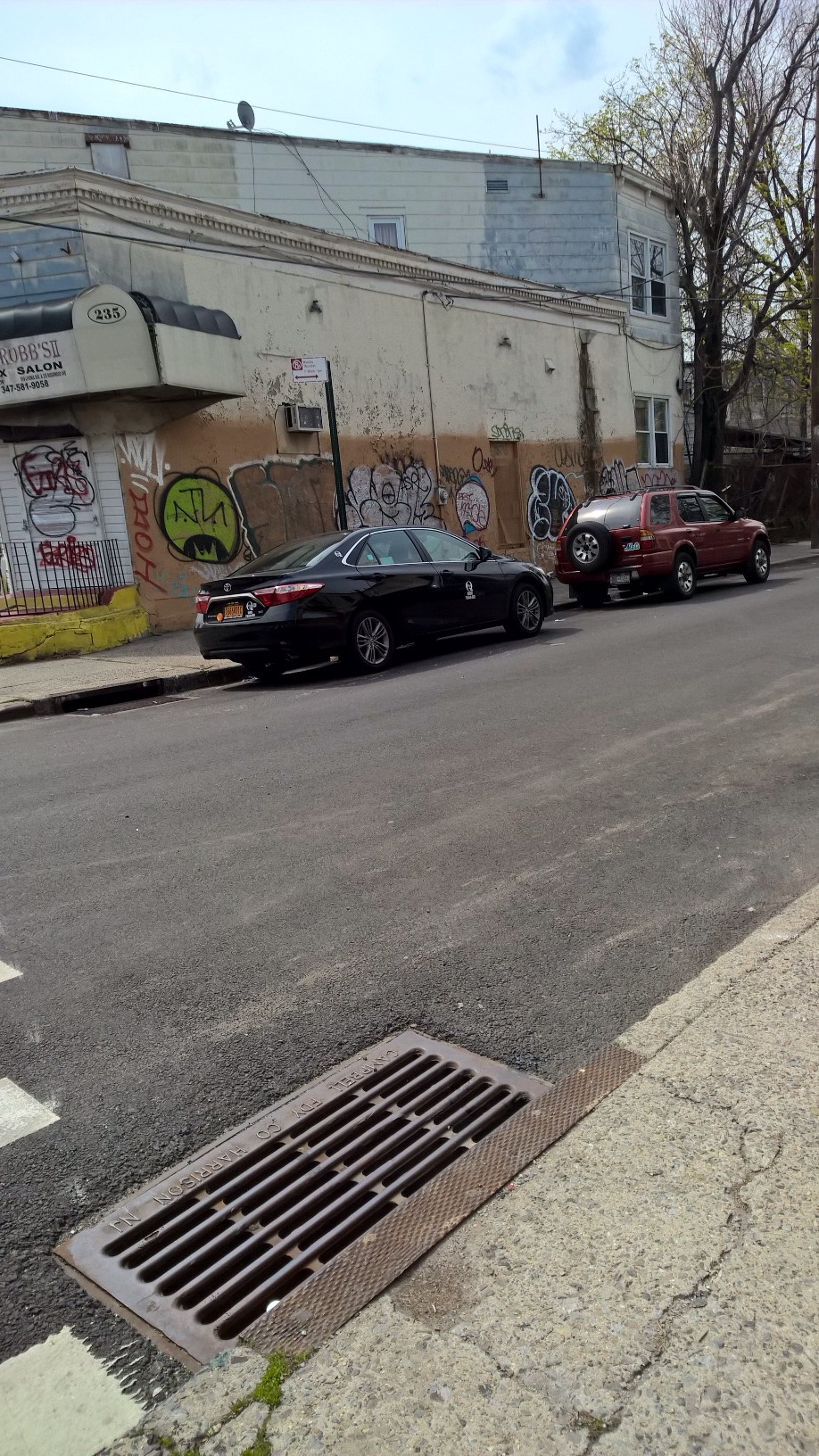 The Fresh Food Box program has benefited me personally by giving me access and an affordable option to include fresh foods into my weekly diet. I never used to eat greens, apples, or even onions on a weekly basis, much less a daily one.
Also the variety of produce and sometimes new and unfamiliar things has been fun for my kids. We have tried watermelon radishes, frisee, celery root, golden beets, and buckwheat flour. I never would have bought that stuff, but as a part of my Fresh Food Box I was emboldened to give it a try!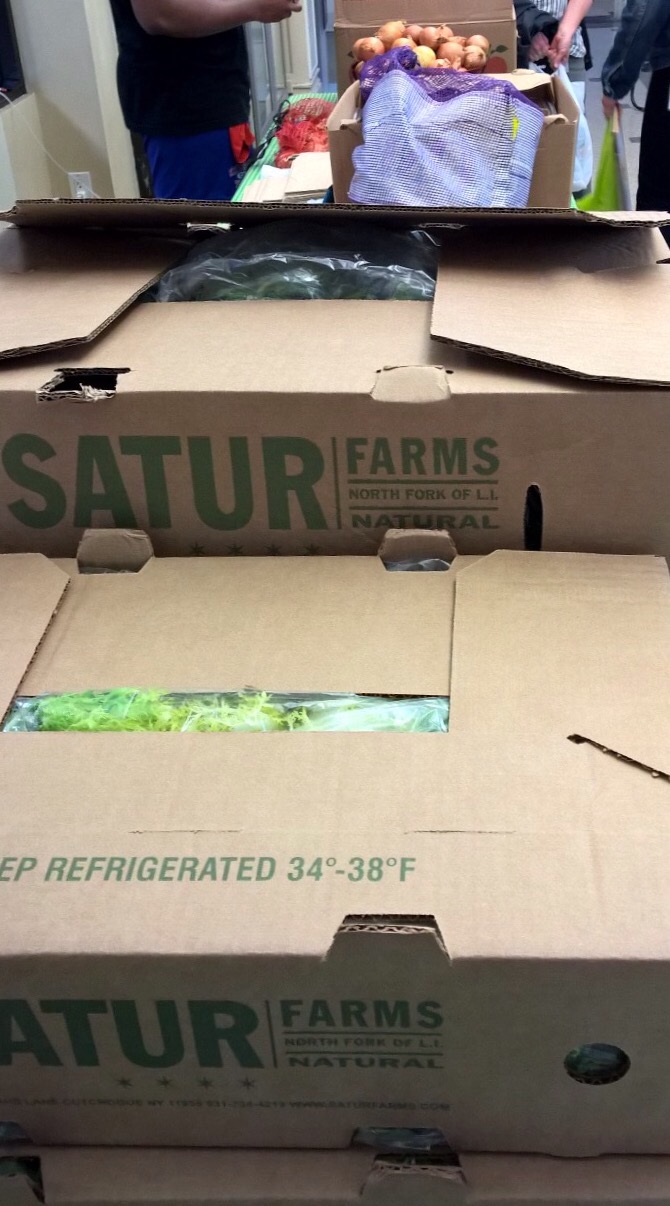 As I have worked in the same community for several months now, I can see the food really giving people something to be excited about.
Strangers trade recipe ideas while waiting in line for their produce, and talk about the glory days of things they ate in past weeks from the program.
People ask mindful questions, like "Where is this from? Is it organic?" or even just "What is the best way to cook this, I always do it one way!"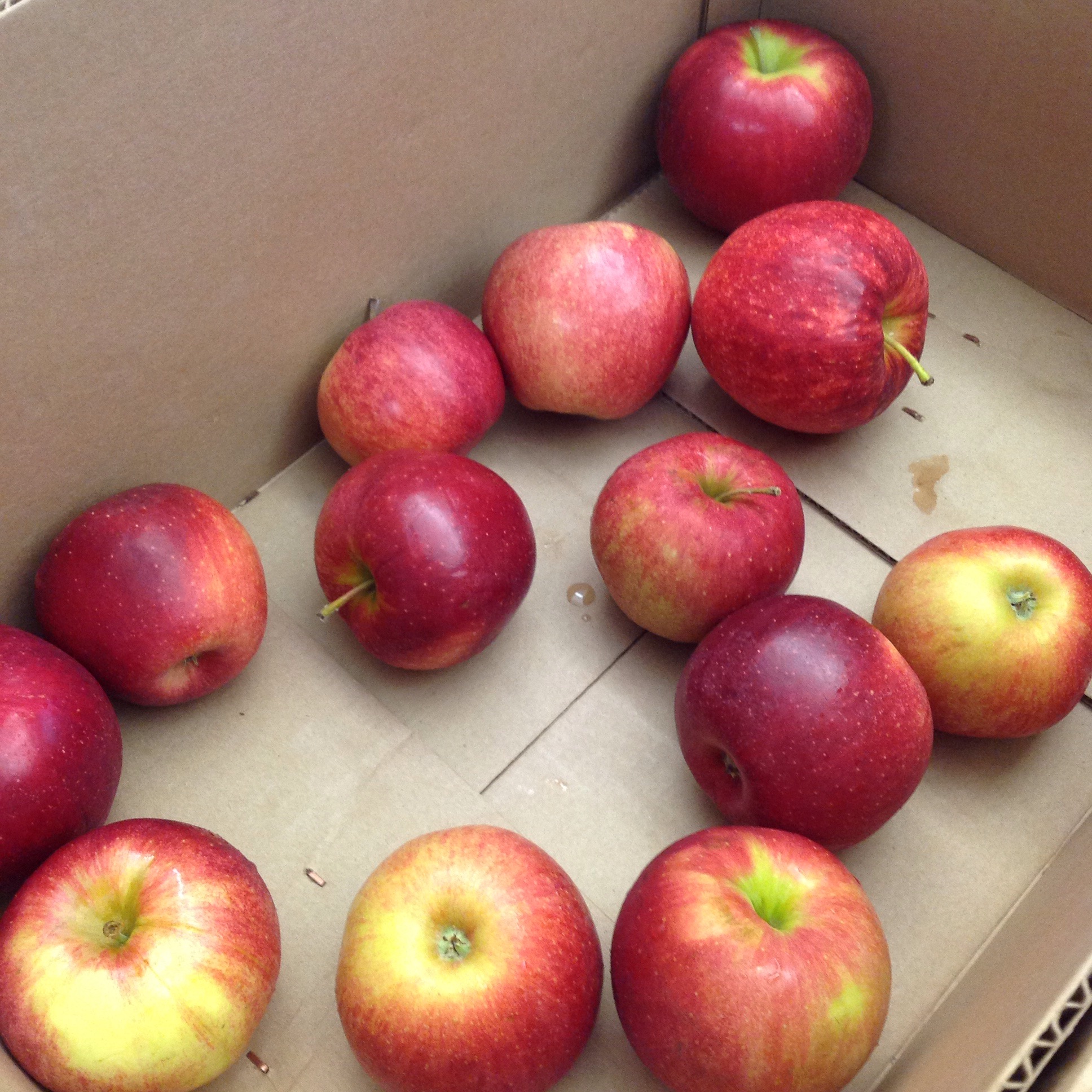 Another group has been doing free cooking demos with recipes based on items in the Fresh Food Box.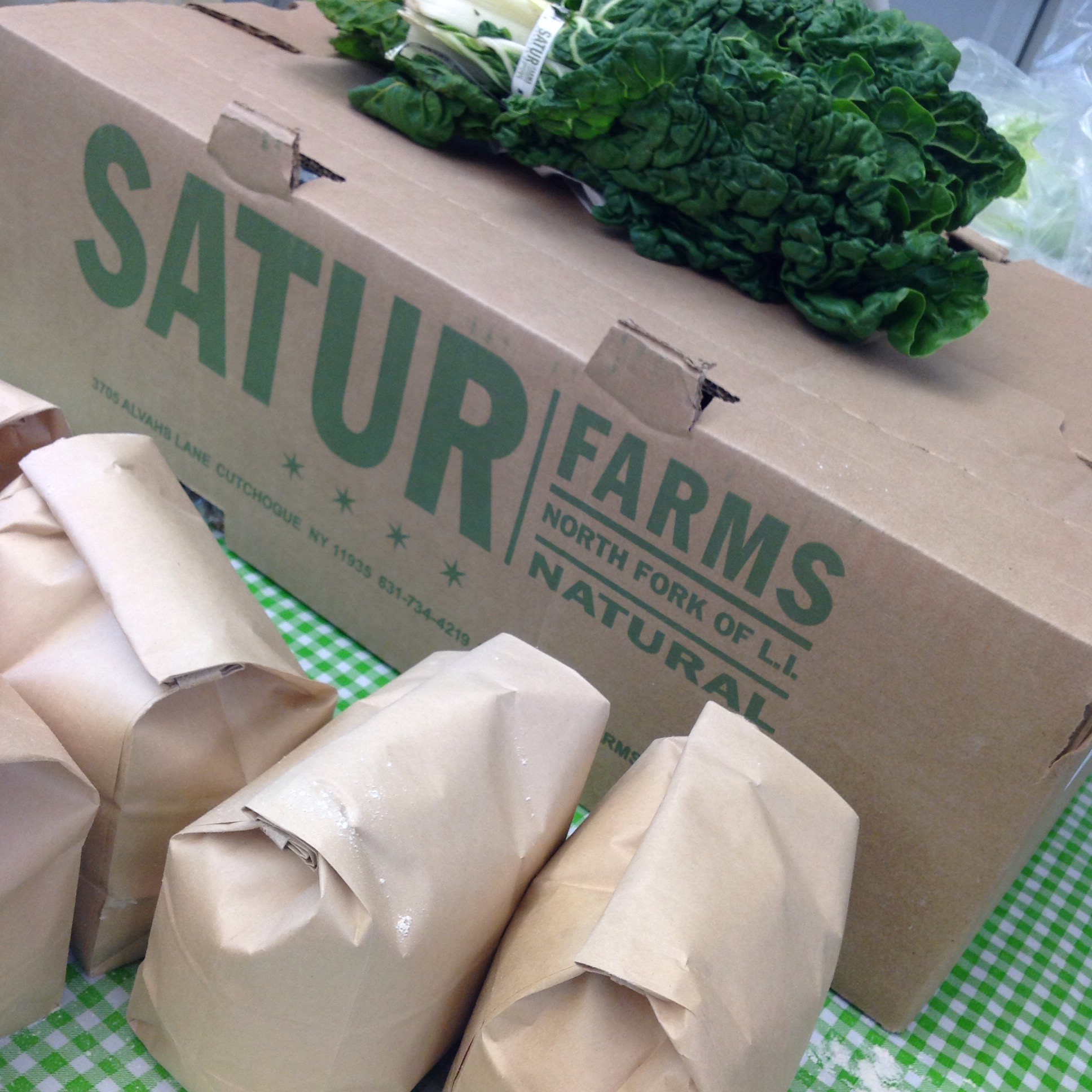 I feel comforted just looking at my growing stockpile of apples and veggies. It is a good feeling to have a "store" of healthy, real food.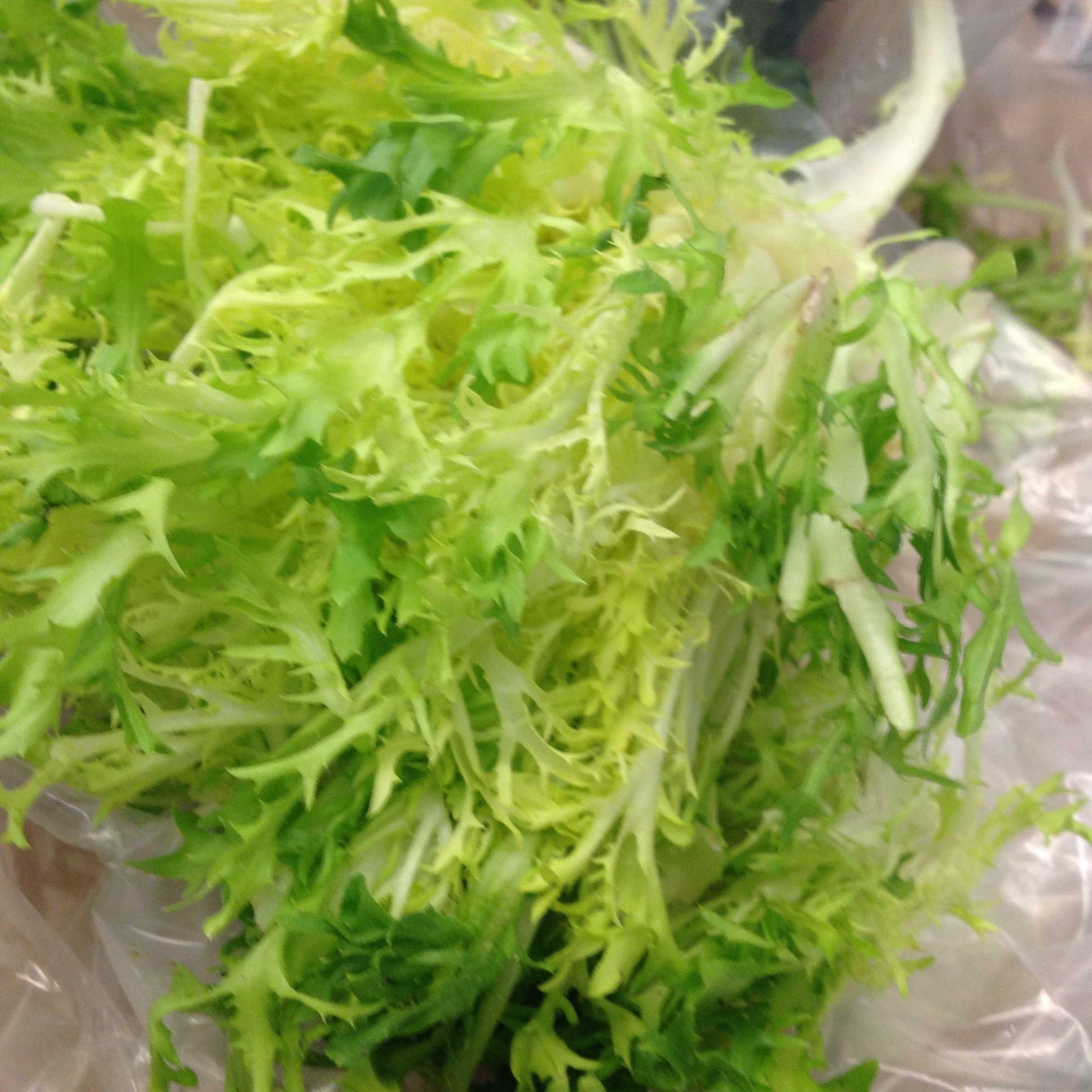 I am a Fresh Food Box evangelist.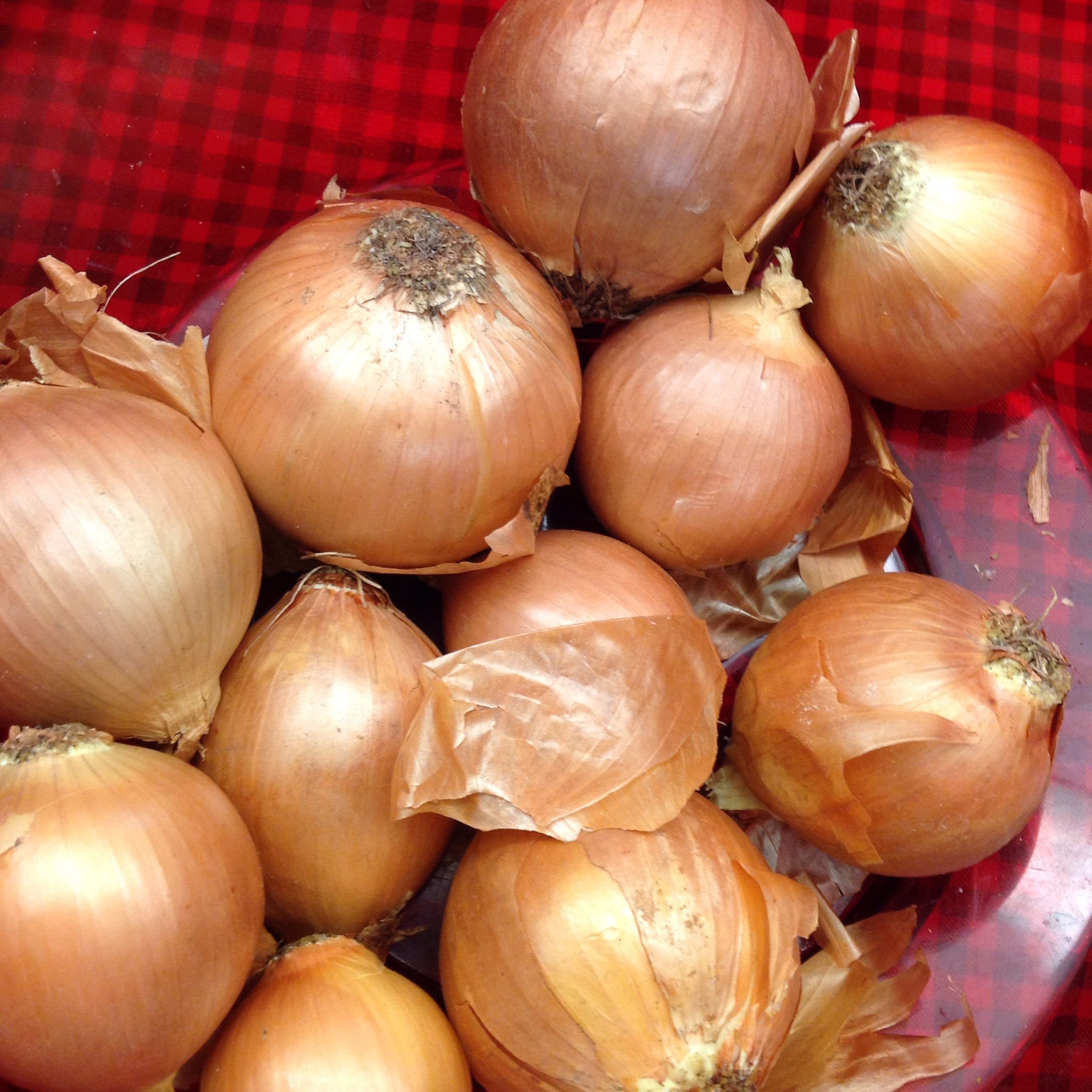 This was my view leaving the Fresh Food Box site on Earth Day! I think the Earth is happy with the program too.