I am so excited about the bobi LA and bobi BLACK Resort and Spring collections.
I previewed them at The Caravan Stylist Studio and got to meet bobi LA designer, the delightful Kara Lusardi.
I was given a few classic bobi LA pieces and I am going to  "Style bobi LA My Way" this weekend, so stay tuned for pictures of my bobi LA hotness.
We had delicious dairy-free snacks from So Delicious!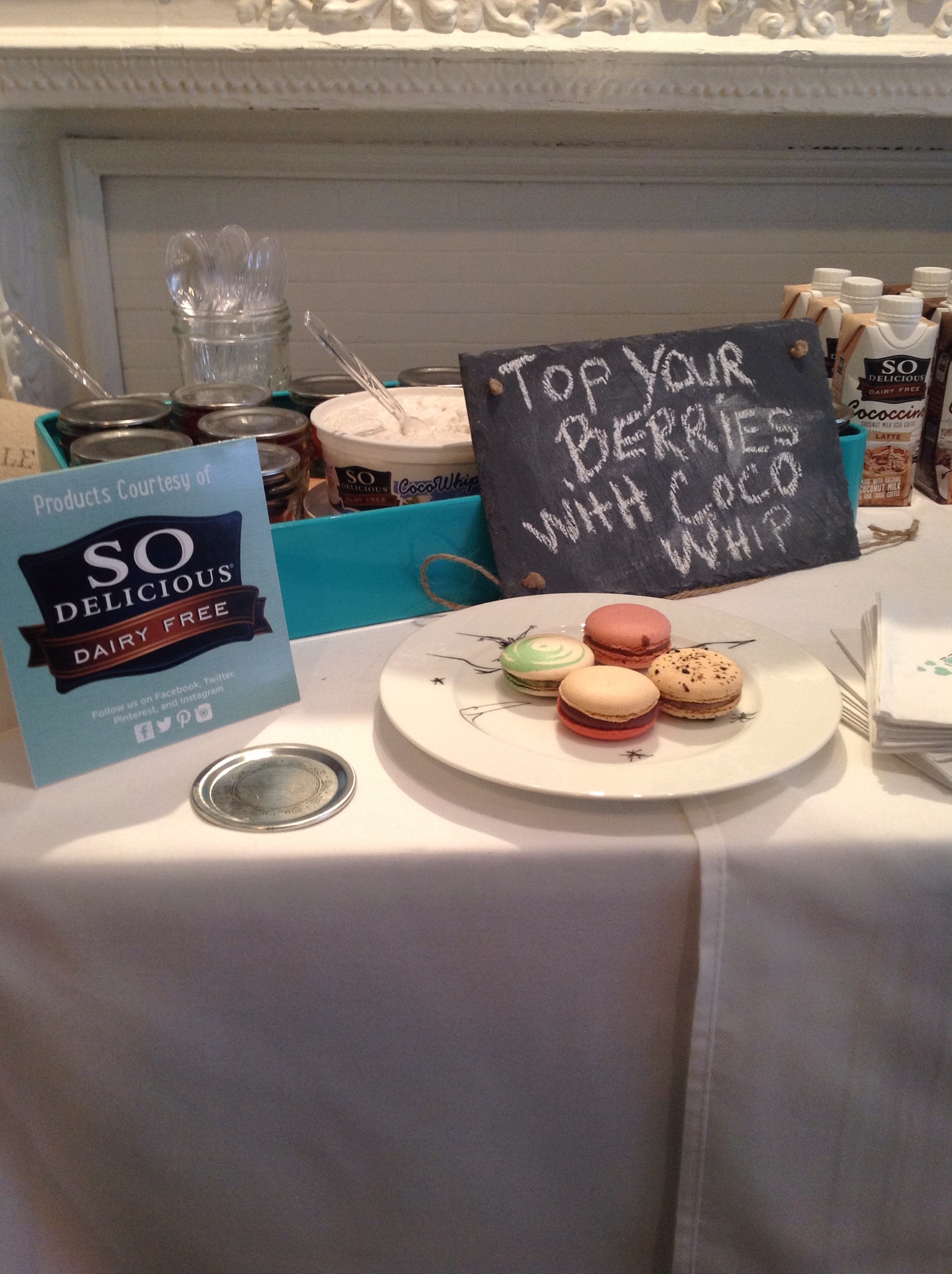 I'm digging this jumpsuit from the bobi BLACK line! The striped dress makes me want to go sailing!
My nails are Halloween Ready!